An absolutely giant trend for Fall 2018 is the Animal Print trend.  It is both a pattern and a print depending on how the fabric is constructed but it is also so much more, an animal print can make an ordinary outfit outstanding! It can make you feel invincible and it can come in any color and any garmnet you choose.  And just because today is Hallowe'en, yes it can come in Orange and Black too.
Animal print, specifically Leopard print is my very favorite print in any season. Instead of thinking the way Edith Prickely or Laverne and Shirley wore animal print, think of how sophisticated the Max Mara window in Vancouver has looked for almost all of September and October because
they have had this wool alpaca trench coat in their window.  Winners also has a woman wearing a leopard print coat in one of their TV ads. There is so much out in the stores and online for fall, you can't help but fall in love with it.  But before you go out and spend $1500 on the above coat, let's look at some other animal print options for your wardrobe that won't break the bank.
Tops:
Probably the easiest way to add an animal print to your wardrobe is to buy a top.
J. Crew has their fabulous Tippi Sweater in Leopard and if you are only going to buy one item, try a sweater like this.  Or go to Nordstrom online and pick anyone of several Leopard print blouses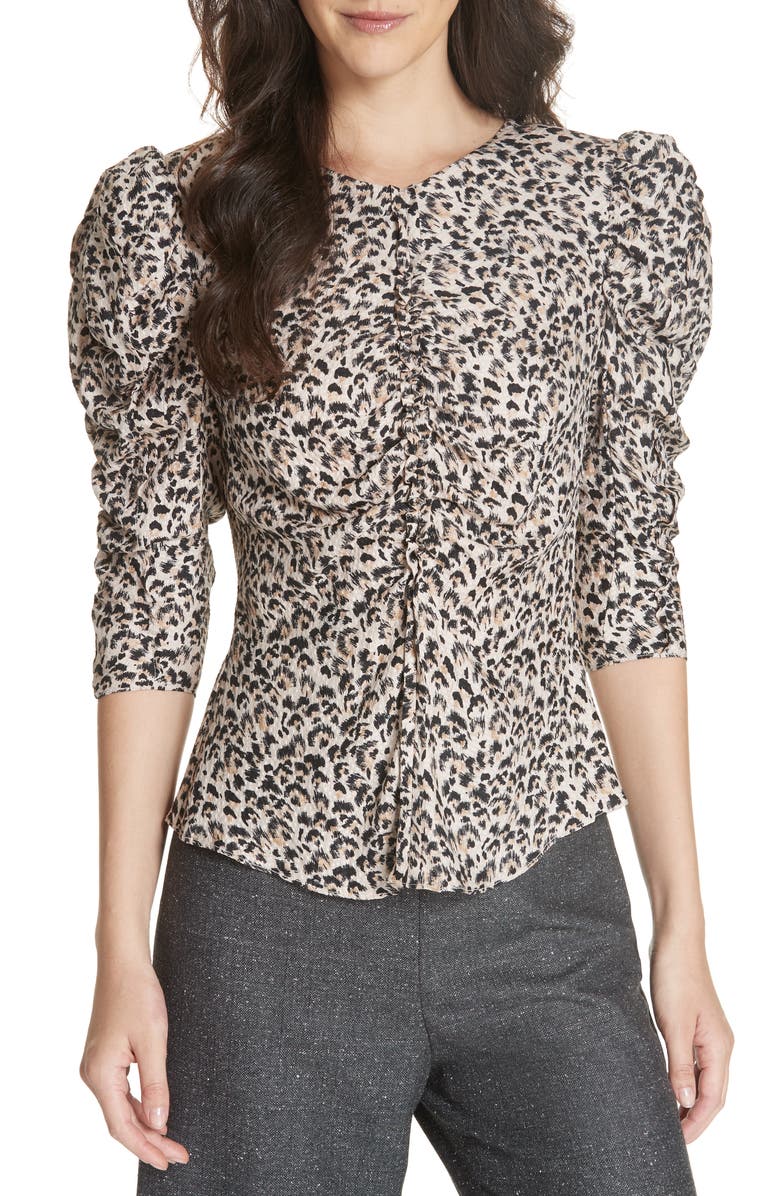 from Rebecca Taylor or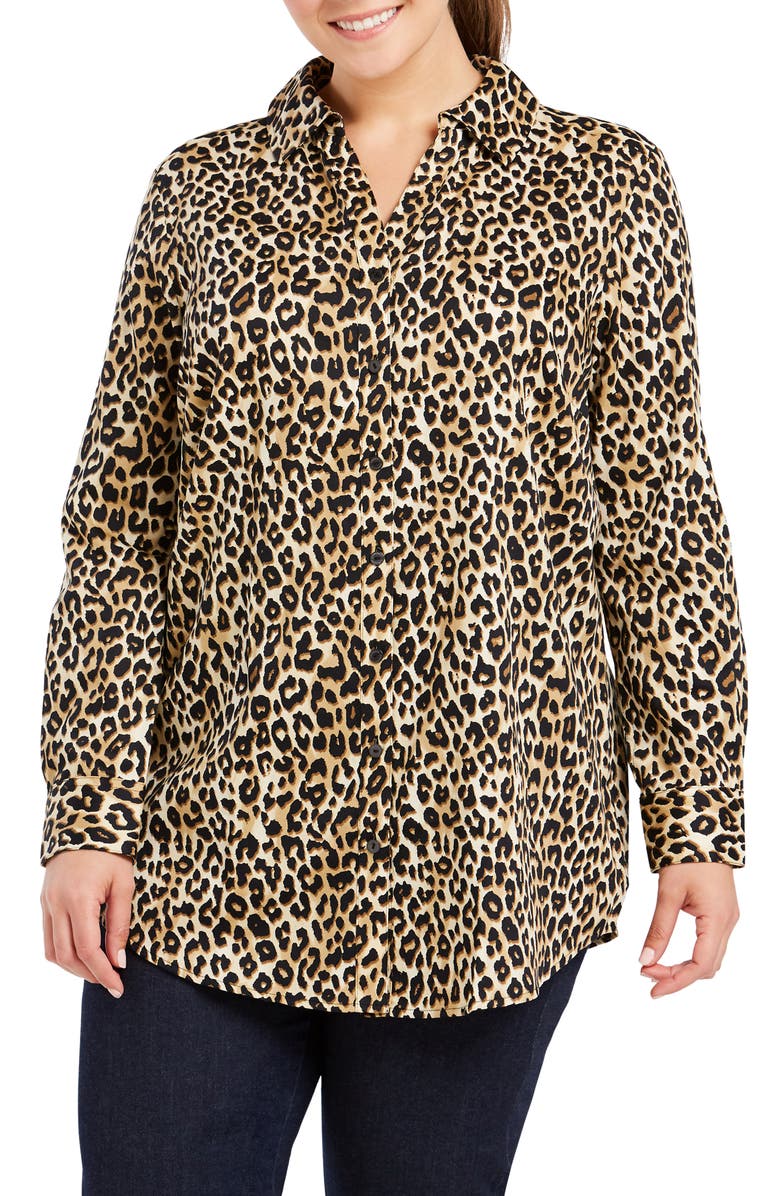 Foxcroft.  Both not too expensive and you are able to wear them with everthing.
But for Fall 2018 fashion is asking you to think outside the box with animal print (all the above are inside the box).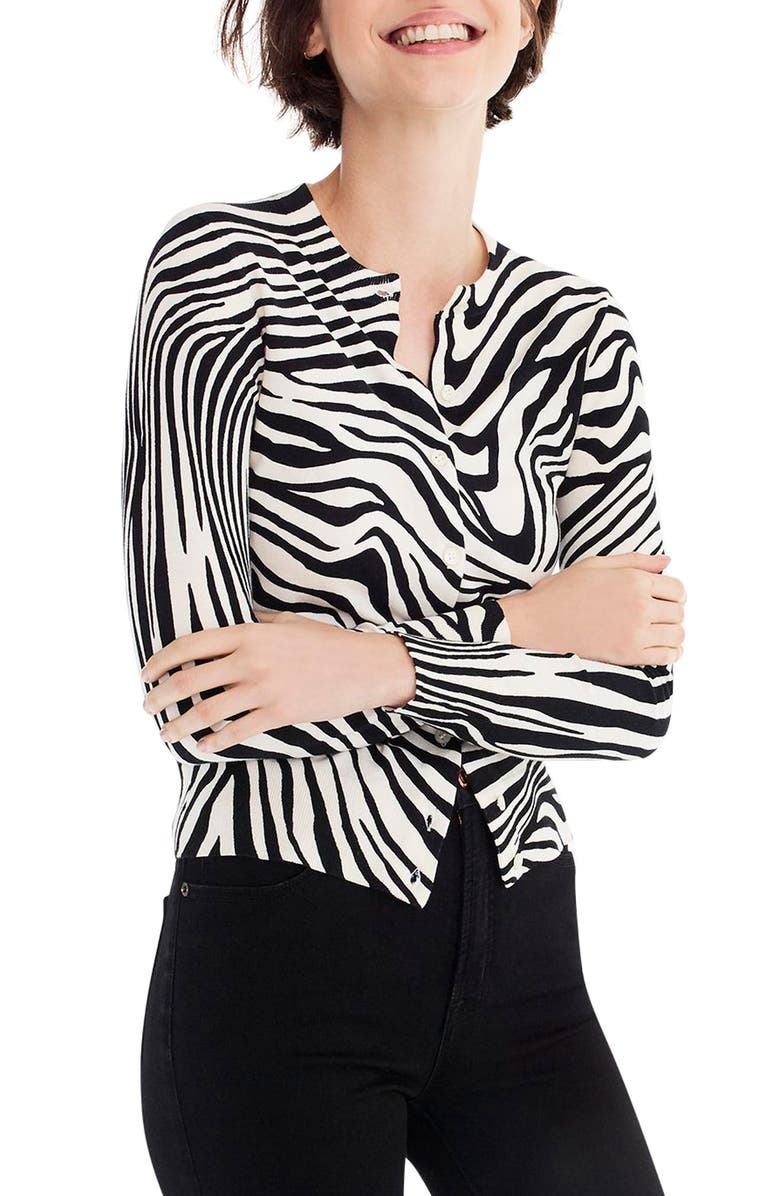 Try something like J. Crew for Nordstrom Zebra print Cardigan.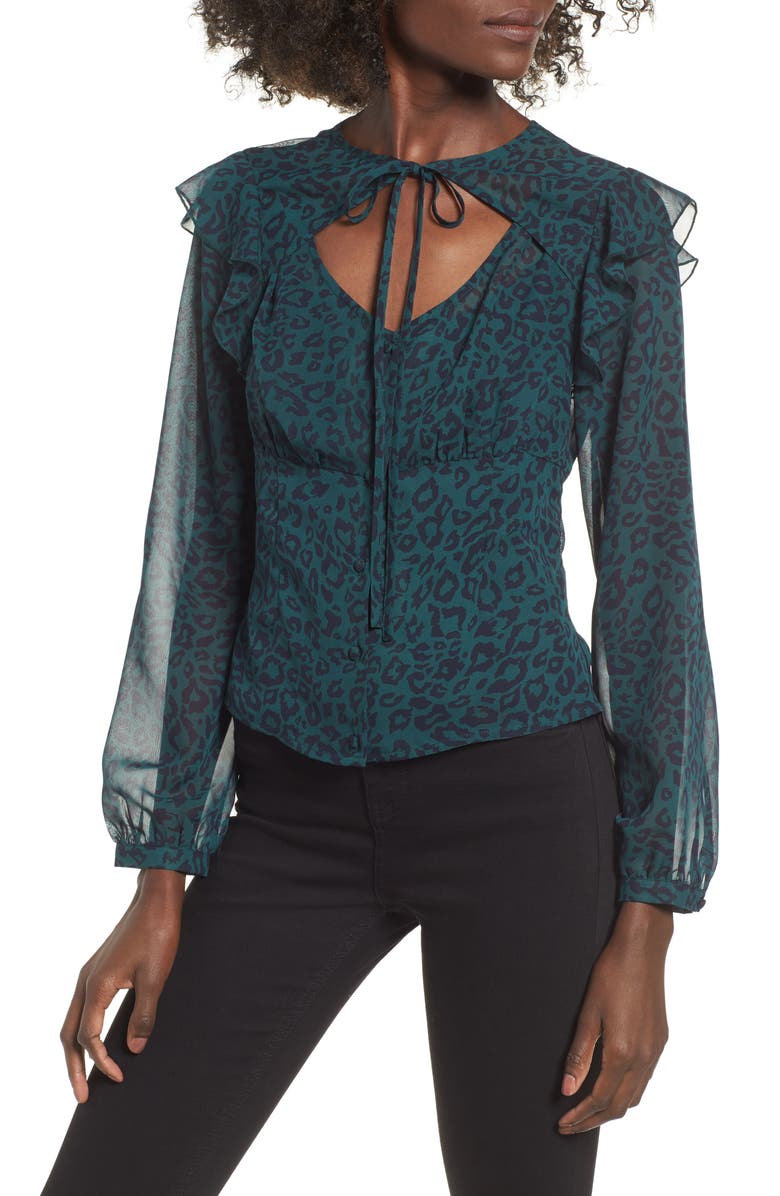 Or do the same Leopard print but in a novelty color like this Moon River blouse also at Nordstrom.  Or mix your Leopard print with stripes and flowers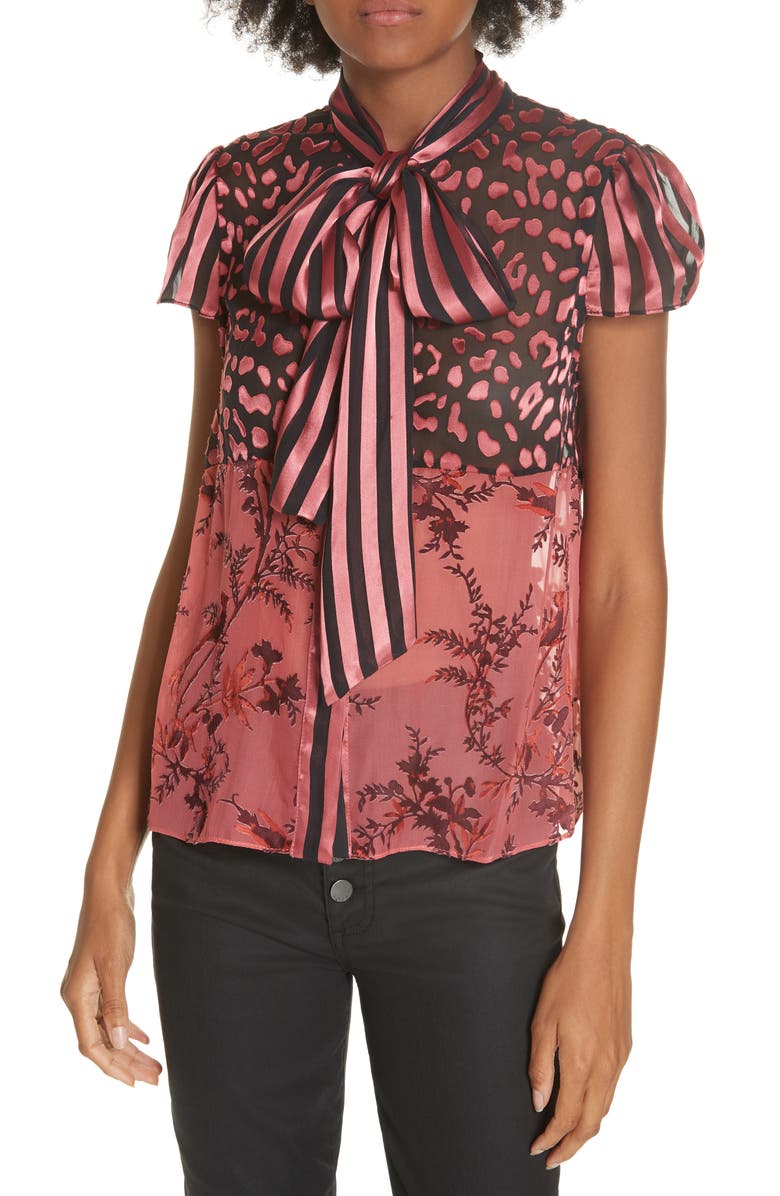 in this fabulous blouse from Alice+Olivia.