Fall 2020 is a season strong on prints. Most of us love to wear prints mixed with our denim or solid bottoms. Two fall's ago Animal print emerged as the fall print to own. Animal print is one of those prints that never really goes out of style, as a matter of fact, this fall it has become a neutral and we will talk more about that in a bit. Last fall, Plaid was all the rage and it is still as strong as ever. Two new prints or patterns in fabrics has emerged this fall. One is Patchwork which is actually a fabric detail and not so much a print and the other is Tapestry. And not forgotten is the Fall floral trend of darker florals which everyone always gravitates to. So let's go through all the print/pattern categories one by one and see how you can wear them.
ANIMAL PRINT
I said above that Animal print has become a fall neutral. And what I mean by that is that Animal print is so everywhere now and so prevalent in a lot of women's wardrobes it can be treated like a neutral. So like your jeans or your black pant you can pair it with almost everything.
One of my favorite fall looks in Animal print is from Ann Taylor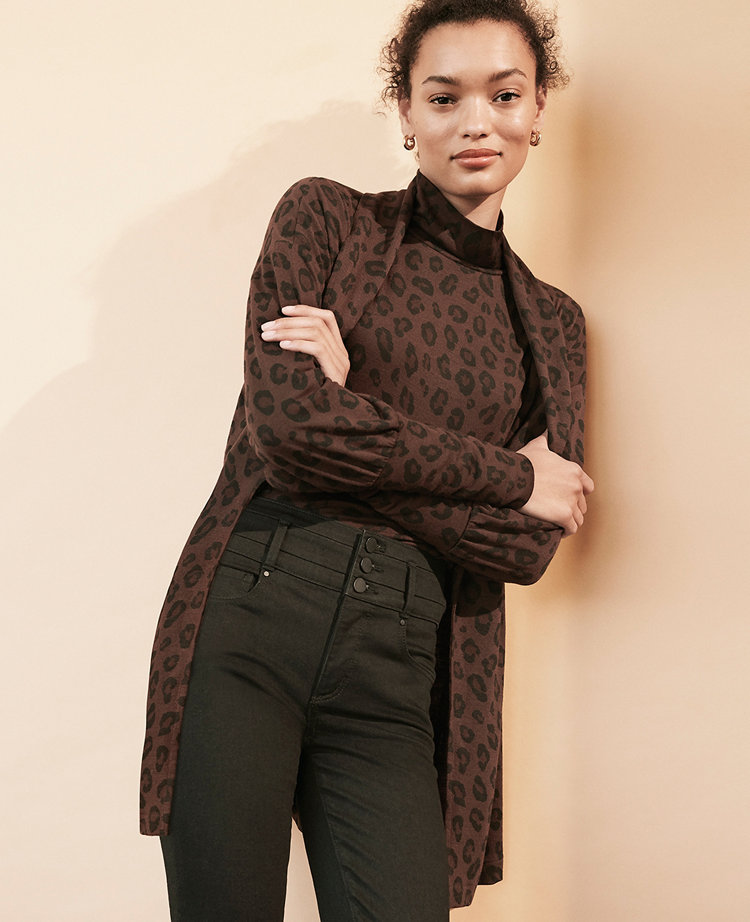 They are showing their Animal print long cardigan with the matching Animal print turtleneck. They have done this print in a Deep Sepia color so that it looks almost like a dark neutral and you can pair this with almost anything.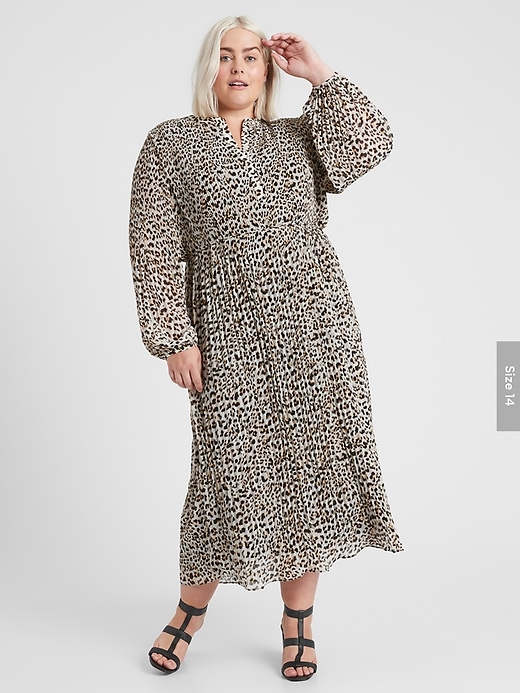 Banana Republic (which generally shows very neutral clothing) is showing this fabulous Cheetah print Midi shirt dress ( and I love that they have a picture of a model who is a real size, 14, for me to show). It can be one of those dresses you wear dressy with sandals or casually with boots. Great with a leather jacket over top too on date night. I love animal print so much I even bought from BR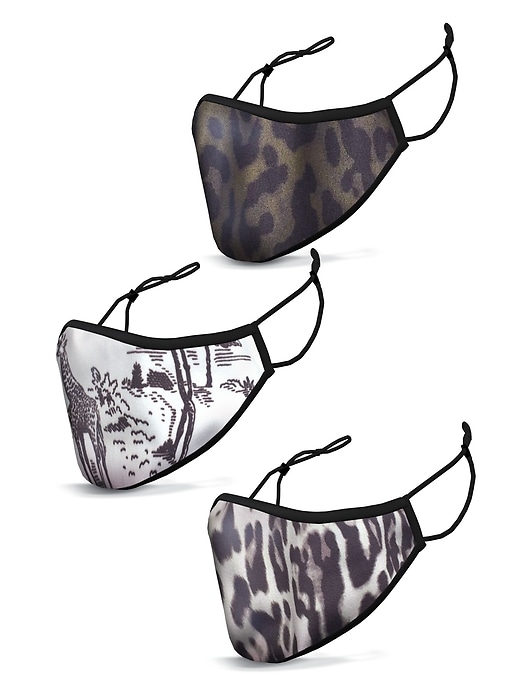 these Animal print facemasks that I wear everywhere. Anthropologie does their own versions of everything so why should it be different with Animal print.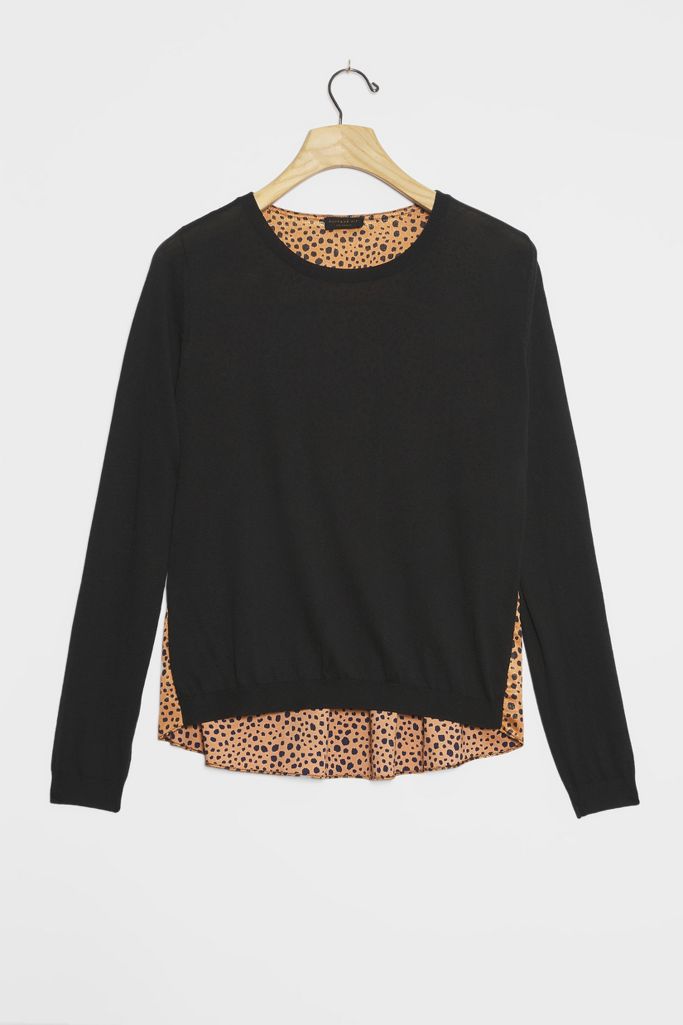 This Cheetah print back Pullover could be your go to sweater for Fall.
And I adore this Marrakech Sueded Moto Jacket in a Grey motif. Subtle enough to wear over everything!!
I wear my animal print with denim and every solid color I own. But you can also wear it with checks and other patterns as long as you keep the color tones the same.
PLAID
Plaid is something that everyone has, and wears all the time. Last fall I bought Plaid, you could say I was mad for plaid!! Plaid is a huge trend for fall. It is part of the trend we talked about last week, The Ivy League goes Punk. In that trend we wear plaid with distressed bottoms and metallic details like chains and pins etc. But Plaid can also be an entire trend on it's own.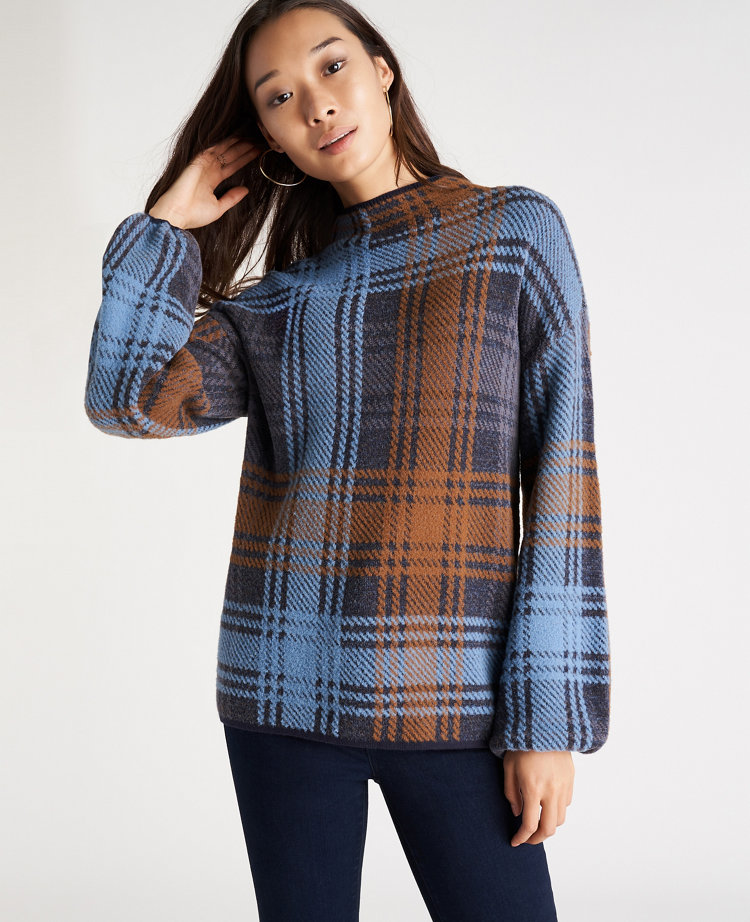 I love the look of Plaid being the centerpiece of your outfit. In this sweater from Ann Taylor plaid is in a different colorway than the typical and a great sweater with navy, denim and camel. Last fall I bought a plaid top at Ann Taylor and it became one of my go to pieces.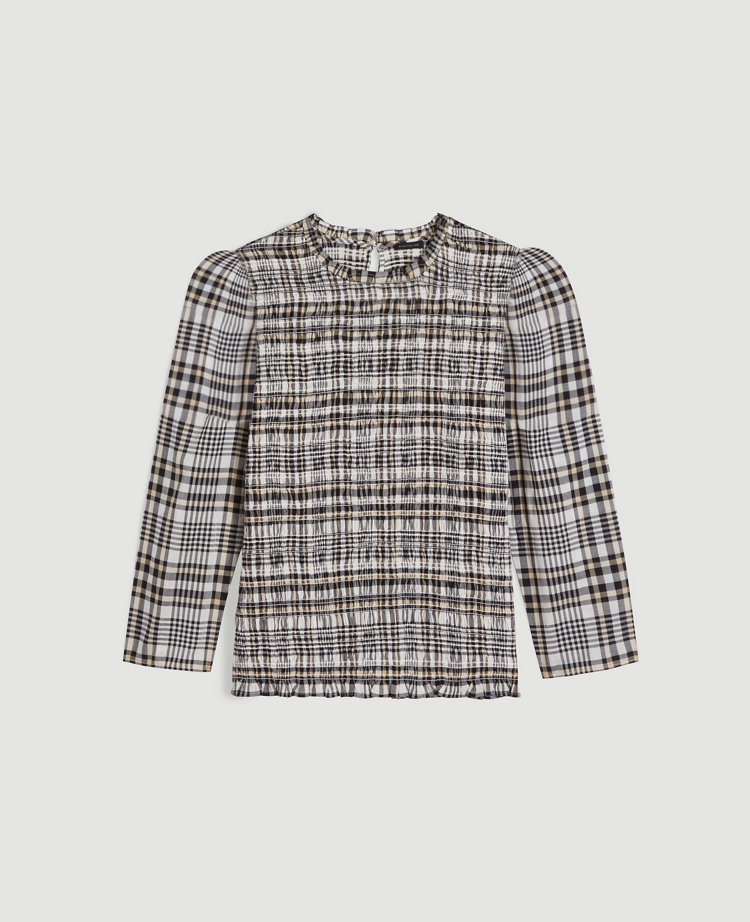 This fall you could make the same statement with Ann Taylor's plaid smocked puff sleeve top. Wear it with everything!!
Plaid on the bottom works great too! It's a modern and fresh alternative to denim for casual days. Try Banana Republic's sloan skinny pant in plaid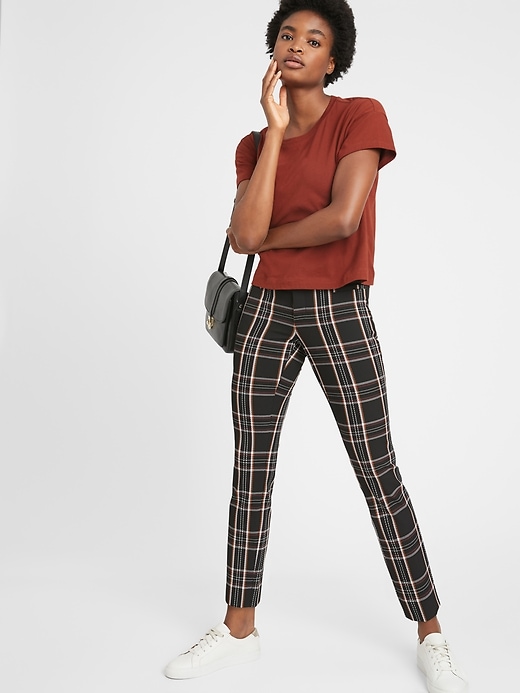 and wear it with your tees and runners or with boots and a blazer. And a great way to add more plaid to your wardrobe is by doing a great scarf or wrap in plaid.
Anthropologie has you covered with this Piper Plaid Motif scarf. Comes in 3 different plaid colorways too.
PATCHWORK
Patchwork is the new kid on the block in fall prints. It is definitely a fashion statement to wear something Patchwork this fall. Nordstrom has a great Diane Furtstenburg jumpsuit that is all you need for this trend.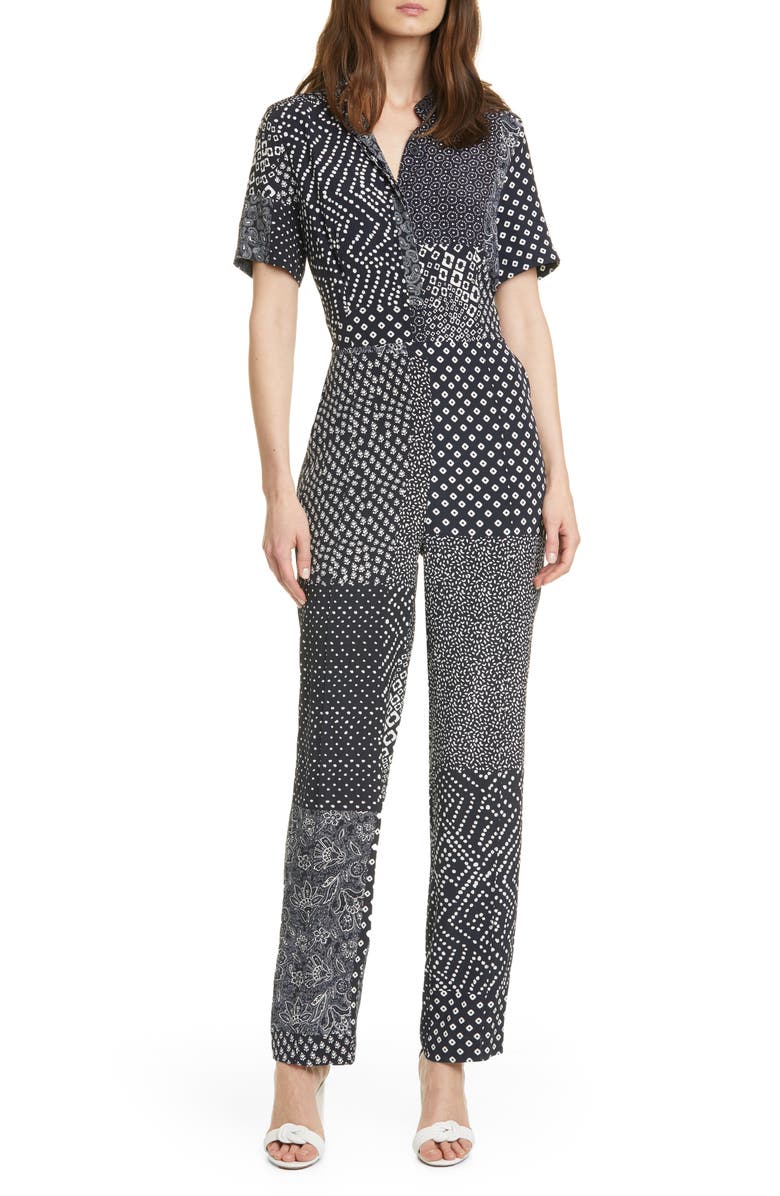 Or you can make your denim patchwork. Nordstrom has these jeans from B Sides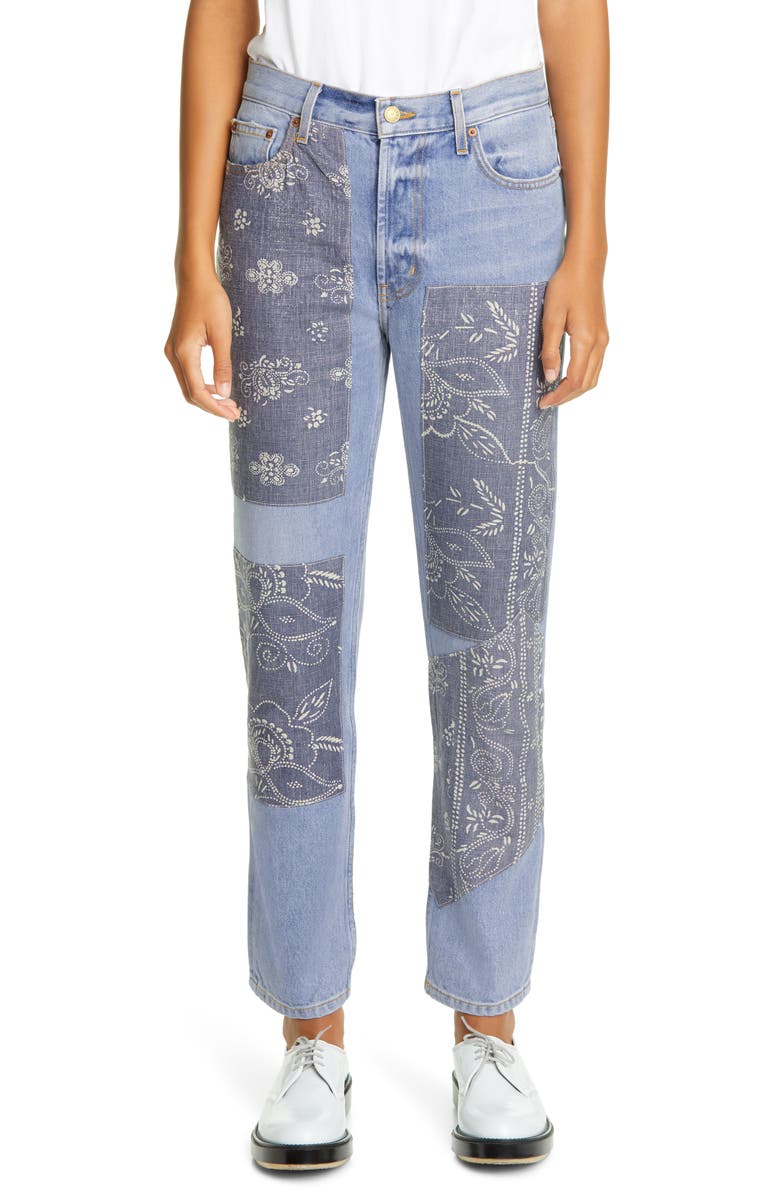 which take Patchwork casual to a whole new level. Or try a Cali Patchwork Peasant Blouse from Anthro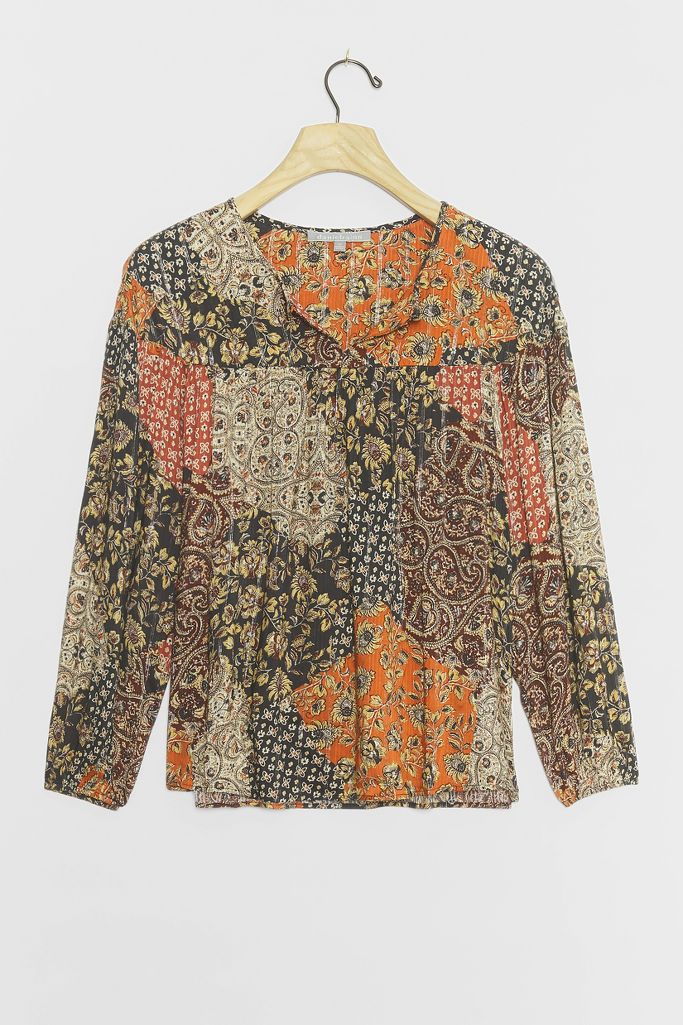 You will really only need one piece to make a statement for Fall. If you don't want to do an item of clothing then try an accessory like your shoe or bag.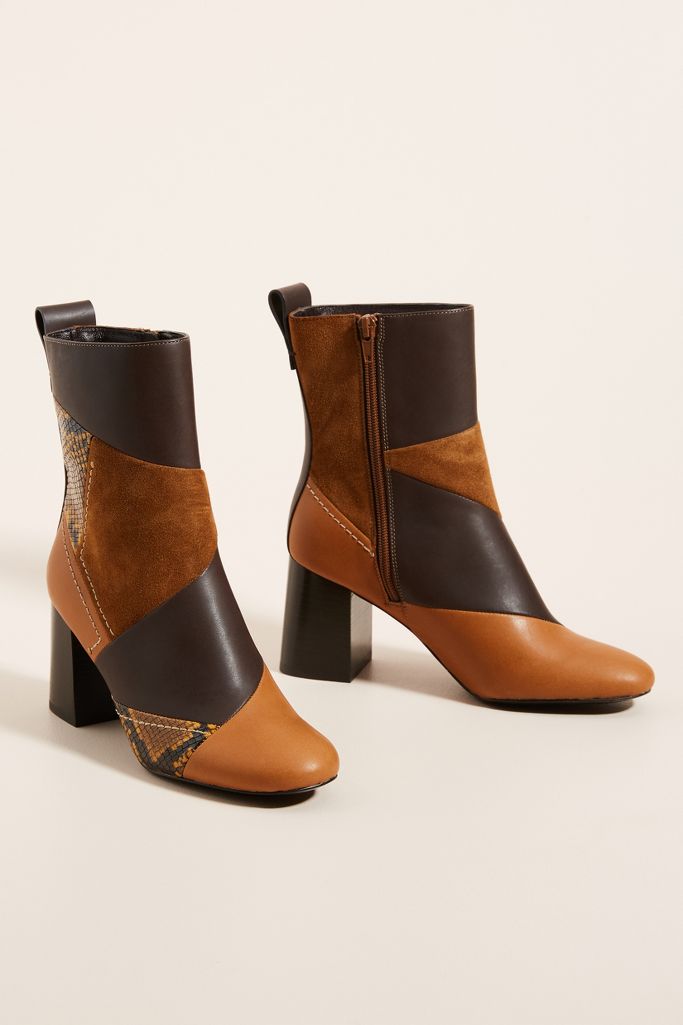 Anthro has these great See By Chloe Patchwork Ankle boots.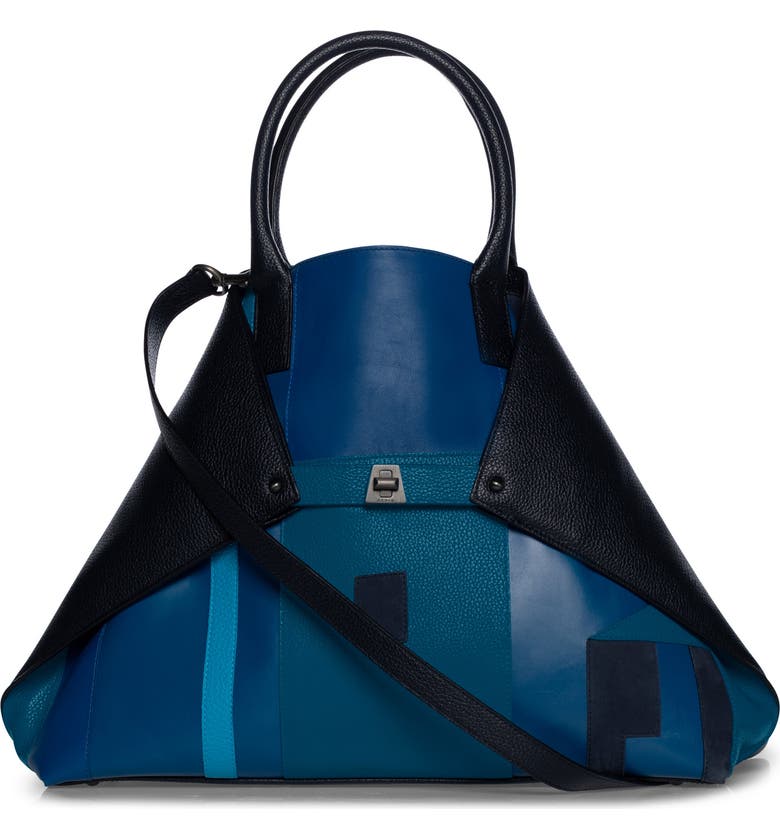 Or try this Medium Patchwork Tote from Akris at Nordstrom. You can easily make a statement wearing a patchwork accessory and sometimes it will work better in your closet than an item of clothing.
TAPESTRY
We all probably have something in Tapestry, maybe a scarf or wrap we have had for a while. Now is the time to pull it out again. Tapestry is a little more understated than the other prints we have talked about.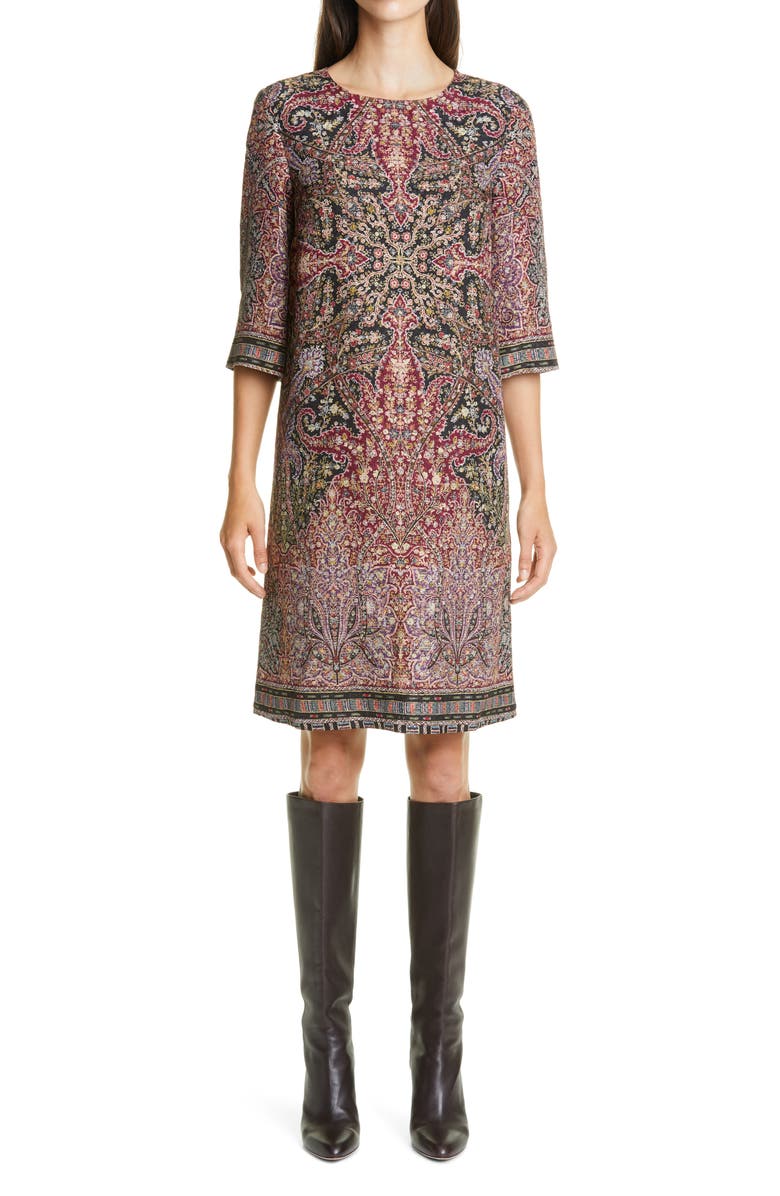 You could do it in your clothing with a great Tapestry dress by Etro at Nordstrom.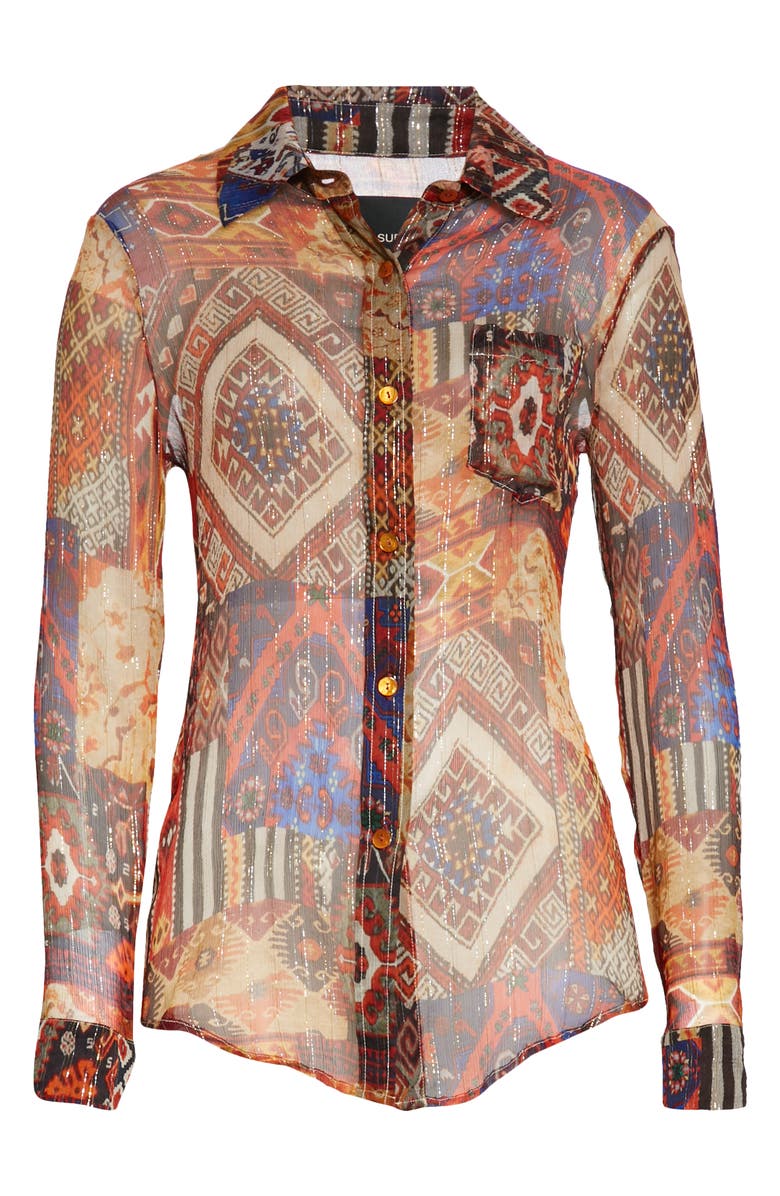 Or pick up a Tapestry Future Ex-Boyfriend Shirt by Le Superb also at Nordstrom. But what I think is the best way to make your own Tapestry statement is to do it in Boots!
Jeffrey Campbell has Tapestry ankle boots and you can find them at both Anthro and Nordstrom.
FALL FLORALS
So Fall florals never really go out of style either. Every fall we see our share of dark florals and this year is no exception.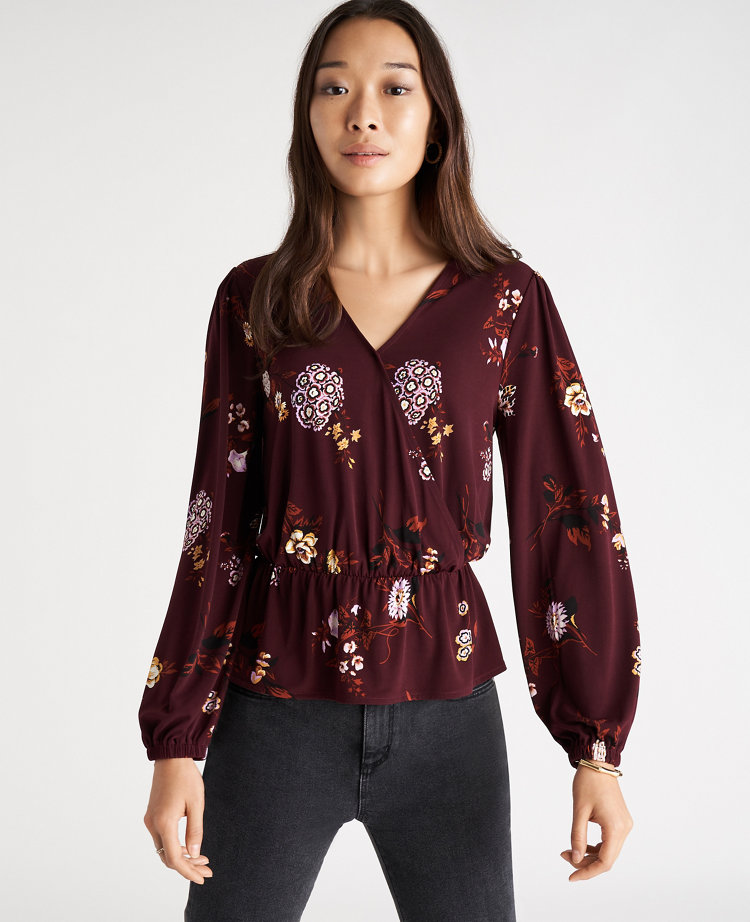 Ann Taylor has lots of dark florals and this Floral Cinched Waist Wrap top is exactly what I am talking about. Wear it with denim or dark bottoms or wear it under your suit. Florals can liven up anything you wear.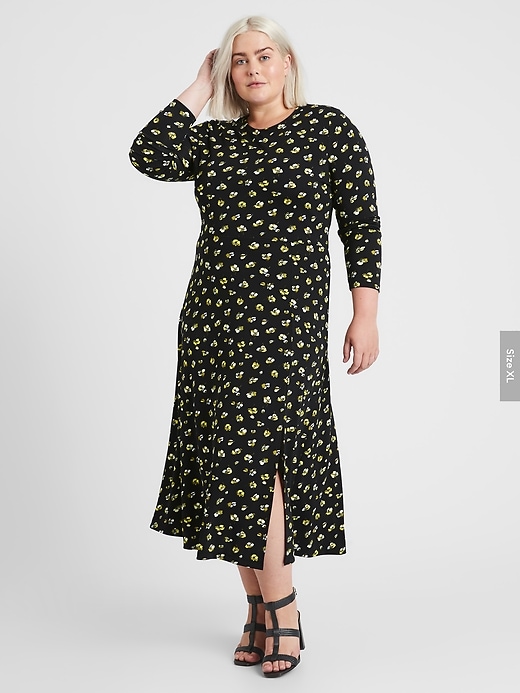 Banana Republic is showing midi and maxi dresses with slits in dark florals these are fabulous with boots and a long coat. Aritzia has great floral tops that will go with everything.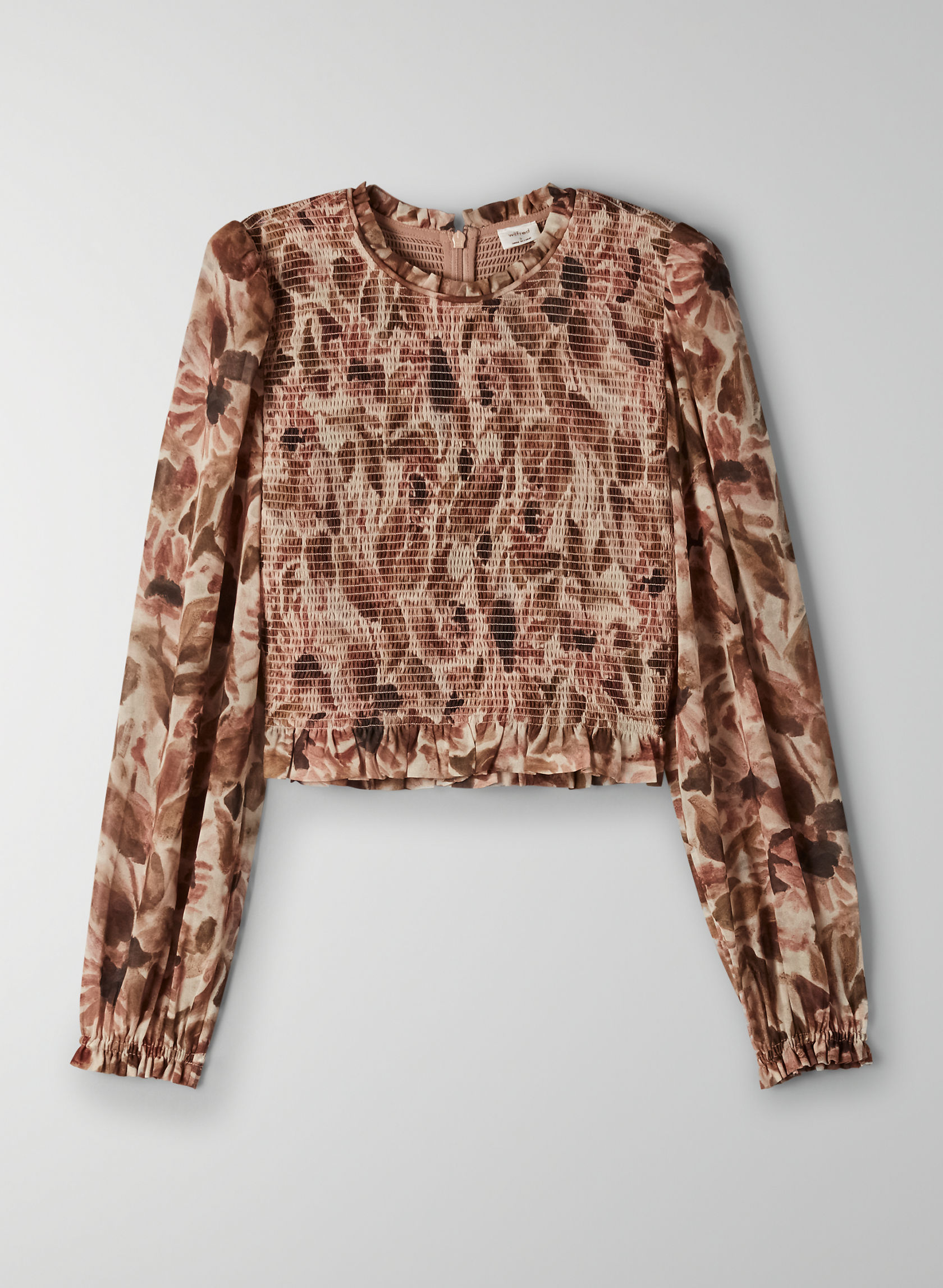 Mix Wilfred's Tempest Blouse with your browns, camels and dark denim.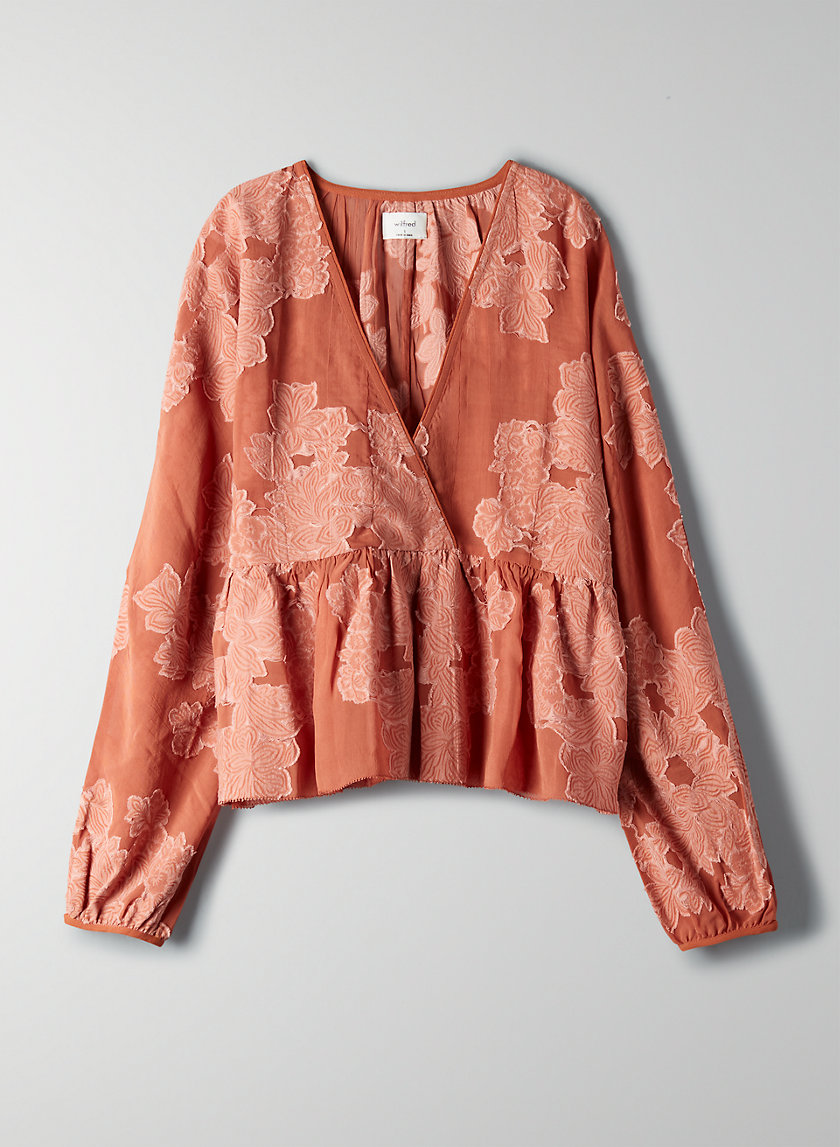 Wilfred's Floral Peplum blouse comes in 5 tone on tone colors and works everywhere in your closet.
And one of the best ways to wear dark florals is in fall's newest accessory (and most important one too).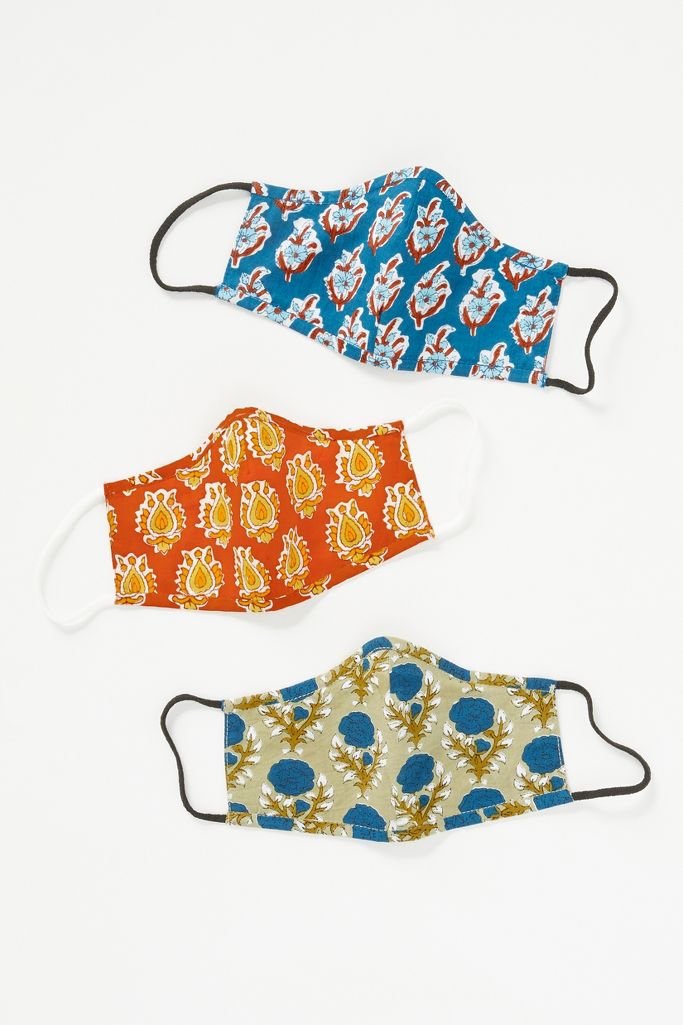 Face masks are here to stay for a while. If you love florals get some face masks in floral patterns. These are from Anthro, but Banana Republic has floral ones too and I find the BR ones fit really well. You are going to have to wear face masks for the forseeable future so buy ones that work with your wardrobe. And buy ones you like. You will wear them more if you are excited about wearing them. And everyone needs to wear one, everywhere you go.
So that's a quick over view of what Fall 2020 prints and patterns look like. They like Metallics and Ivy League will work with a lot of the other fall trends as well.
Next week we will talk about the trend It's all in the Details. Because if fall clothing is one thing it is detailed.
This blog is being posted in my Sue the Fashionista facebook page as well as Instagram and Twitter, so please feel free to share it with all your friends as well. And if you have fashion questions or blog suggestions please email them to me at Suethefashionista@gmail.com
until next time…