We all remember back in the 1980's when most of us were in University exactly what the Ivy League trend looked like. Preppy was the word with loafers, chinos and polo shirts. Even the guys were into it. And when Preppy went out of style Punk and Grunge emerged. This trend kind of mixes it all together. It's the plaids, geometric prints and preppy attire with Punk (and a tiny bit of Grunge) details. So accentuate your looks in this trend as much as you dare. If you grew up in the same era as me you are going to love this trend!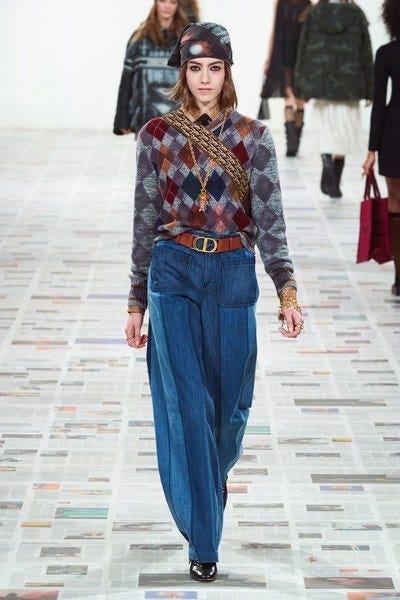 This look from Marie Claire magazine puts this trend into view. Metallic detail represents the Punk accent and the plaid represents the Preppy. This look is from the Dior show.
Women's Wear Daily features this fabulous Buffalo Check Stella McCartney coat.
But let's put this trend into perspective of how we are going to wear it without the designer price tag. To me J. Crew has always embodied the Preppy look. And with online shopping it is just a click away. Look for checks and plaids.
J. Crew's Boyfriend Blazer in Plaid Checked Italian Wool is the perfect jacket for denim and Zoom meetings.
Their best selling High-Rise Peyton pant comes in a great Plaid that will work with everything, especially a great denim jacket.
You could even just do a fabulous Silk Twill Tunic in a speckled plaid to hit this trend.
Or try a great plaid pleated midi skirt, in some great unexpected colors.
But to take Plaid to the next level you need to add a punky accent or two.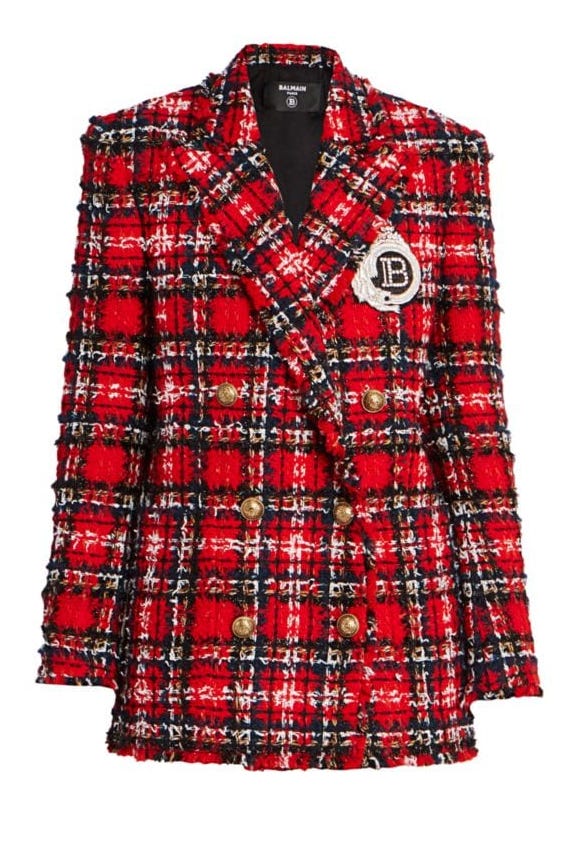 I am in love with this Balmain blazer from Saks 5th Avenue. It's preppy enough with the classic plaid and double breated front but they have added a huge chunky emblem that takes it to the next level!
Last winter I bought some great Plaid tops from Ann Taylor and Loft that I will totally pull out this fall again and just wear accessories that can add that punk detail. Plaid was everywhere last fall, if you still have it by all means wear it! This Fall Loft has a great top that would work so well under blazers and sweaters if you just wanted to insert a bit of plaid into your wardrobe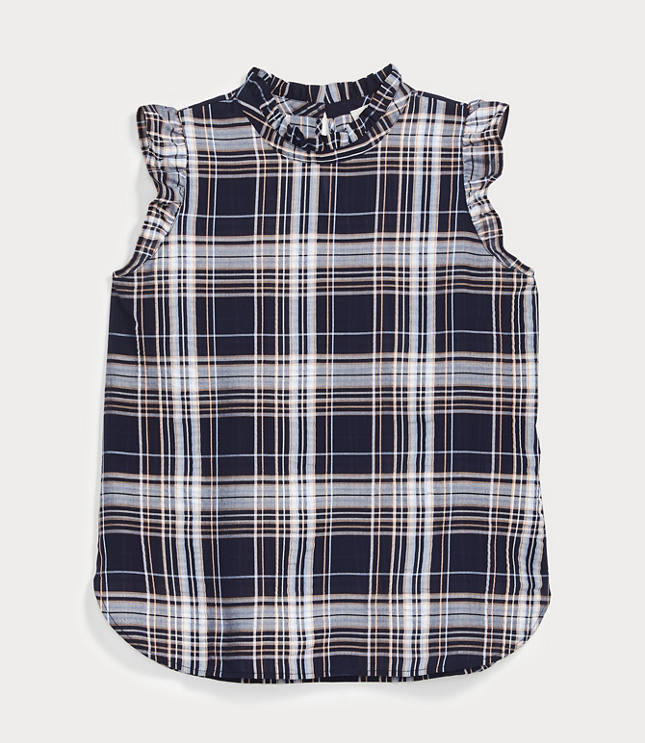 And Ann Taylor has a knit checked top that can do the same thing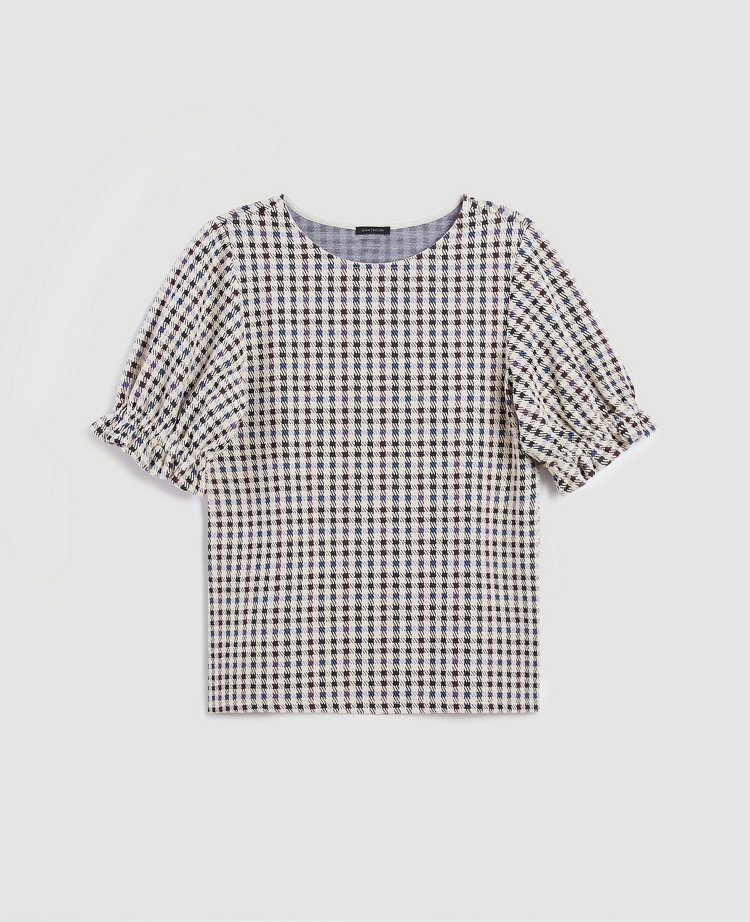 I love it when the patterned piece in your outfit is the focal point. But for this trend you need to add one more. So with all these great plaid pieces what would you add to take it to the level of the Balmain blazer?
A great chunky chain gold necklace would do the trick with all the tops above. This one is from J. Crew. Or buy a two pack and layer your heavy chains
Remember with punk accents it's ok to go a little overboard.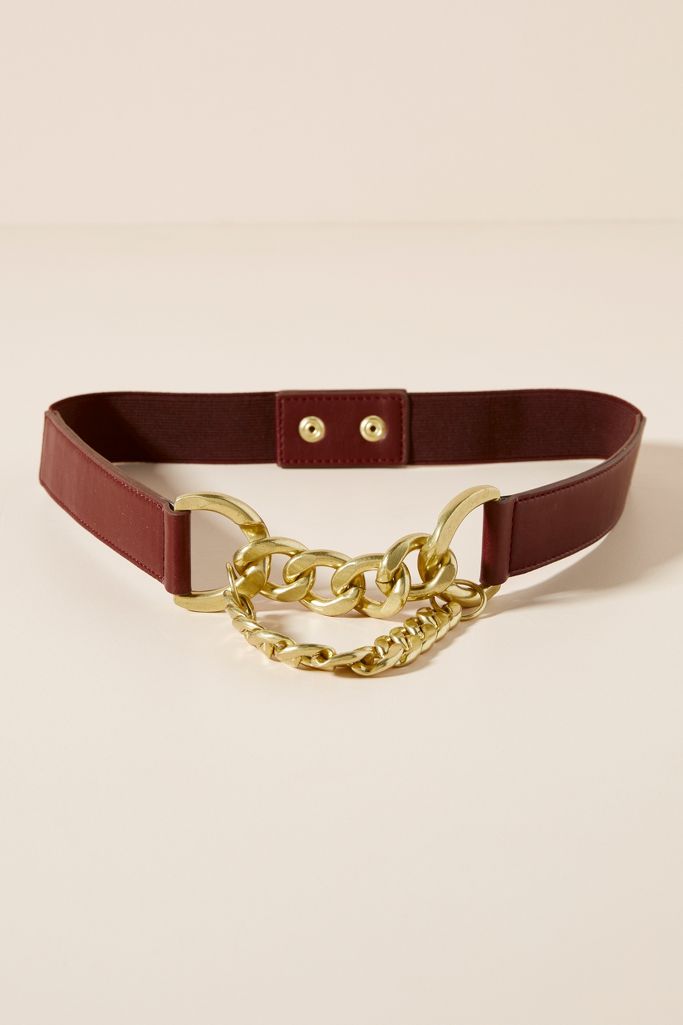 Anthopologie has this fab Parker chain belt that would add just enough chain detail to acheive the look you want.
Or just use a belt with a big accent on the buckle like this Aubrey belt from Anthro. Or try adding a broach to your jacket and be progressive at the same time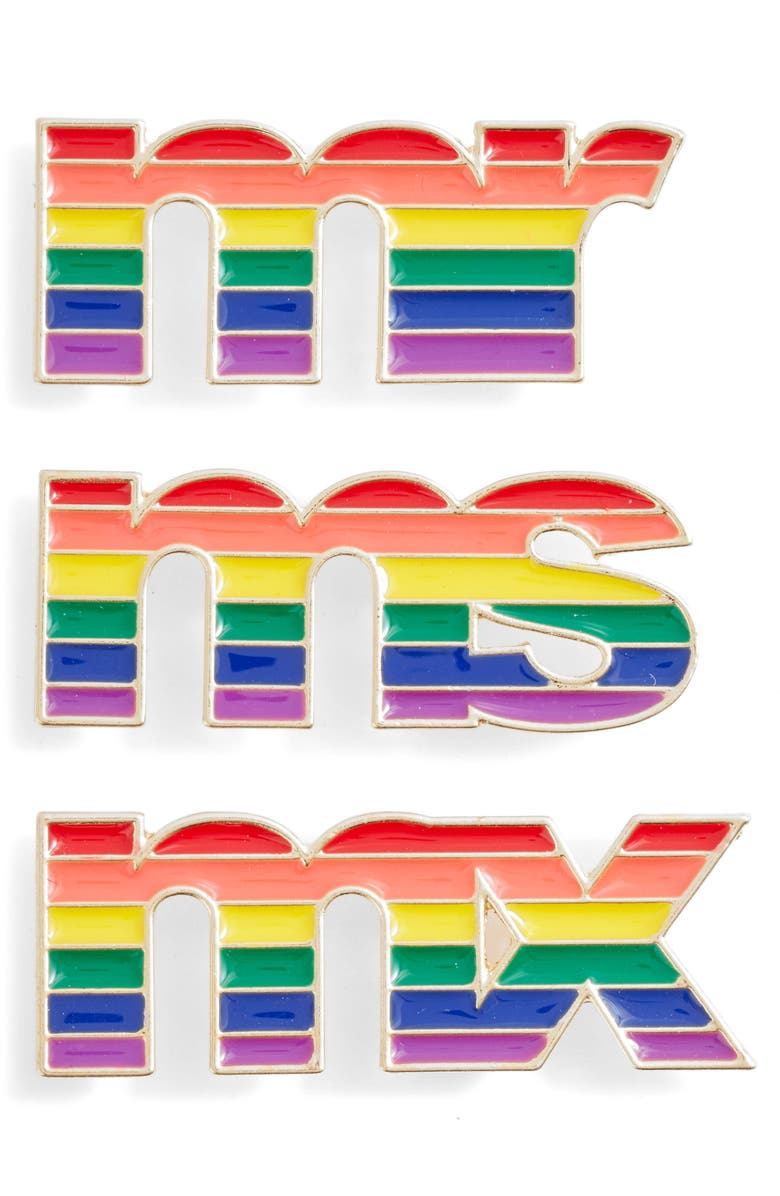 This proud 3 pack gender inclusive pin is at exlusive at Nordstrom.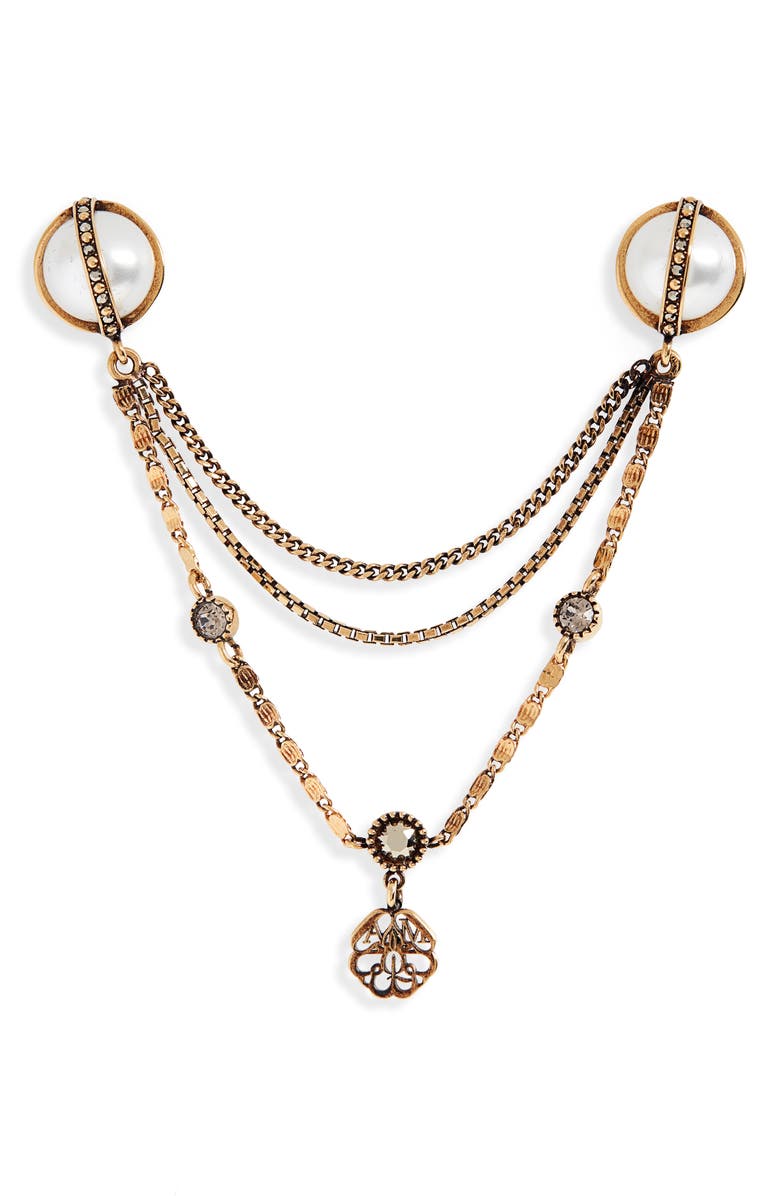 And adding a Charm Chain Broach by Alexander McQueen to anything you wear would immediately elevate your Prep or classic look to sophisticated punk.
Geometric prints are also a big part of this trend.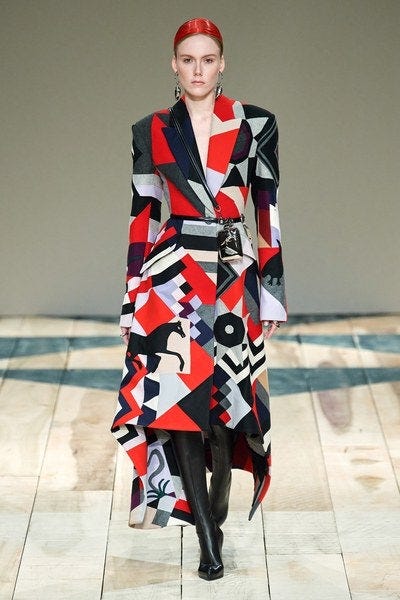 The Designer shows for fall were full of Geometric prints. This look is from the Alexander McQueen show. And you won't need a lot of this print to make a statement.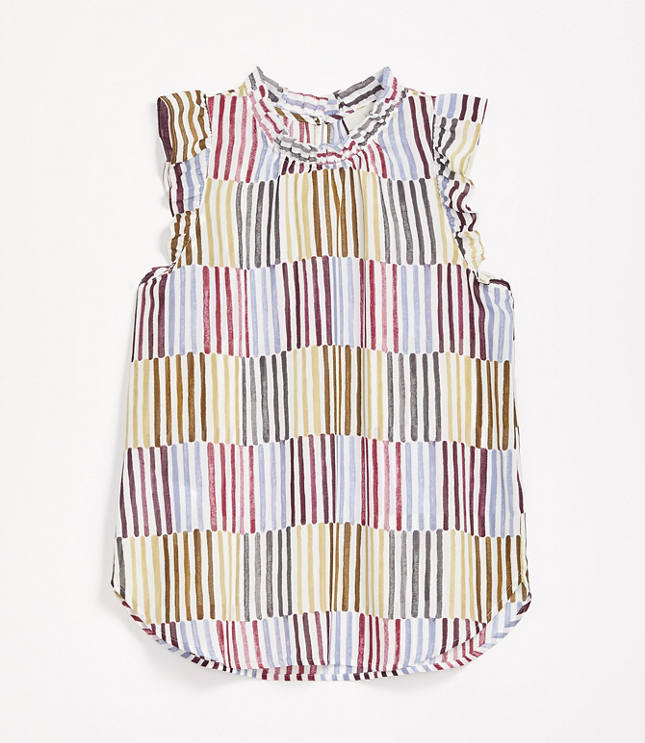 Try adding this Stripe Ruffled shell by Loft to your bottoms and give a geometric nod to your outfit.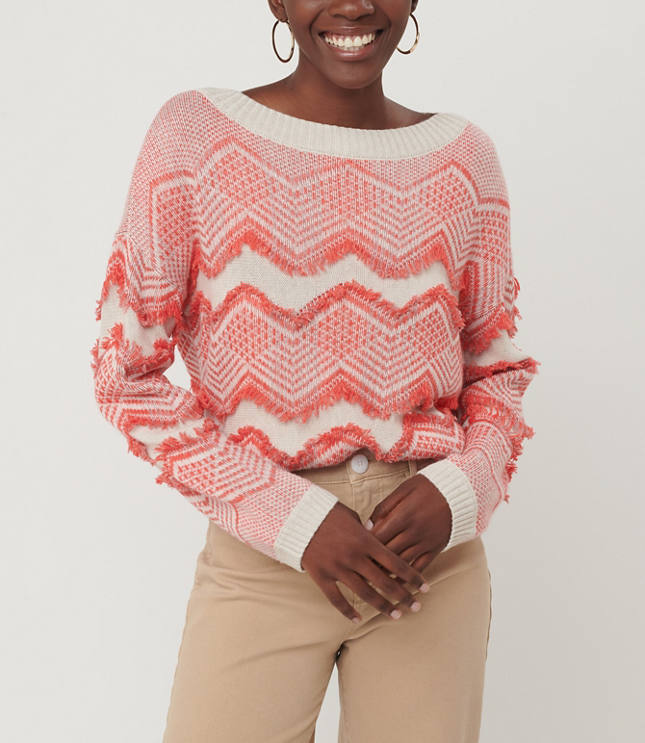 Loft also has this cute Geo print sweater with some fringe (another big trend for fall we will get into later). Or do your Geo print on the bottom with this great knit pencil skirt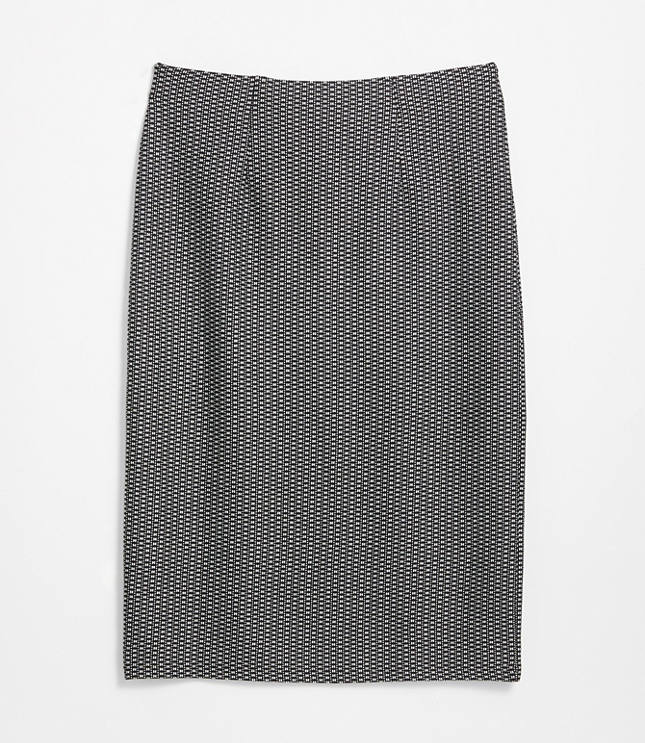 Punk this skirt from Loft up with a denim jacket and chunky jewellery.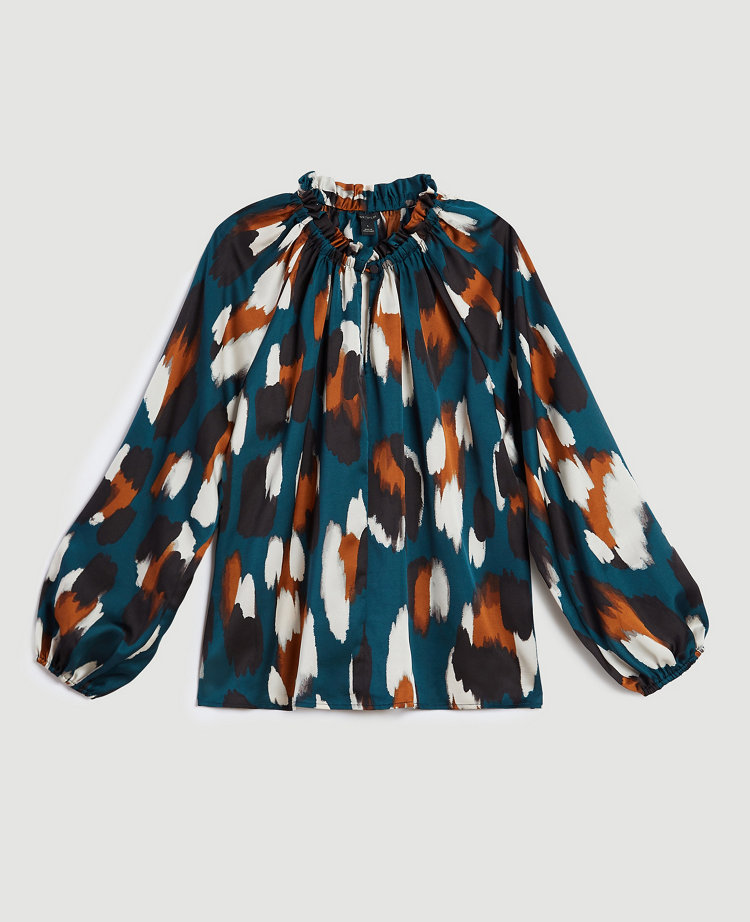 This Spotted Shirred Raglan Sleeve top from Ann Taylor would be a great way to add one piece of a Geo print to an outfit, and it also ties in a lot of the fall colors too boot!
If your smaller like me, becareful of how big your wear the Geometric print and keep it one piece.
Accessories are huge in this Prep to Punk trend. Everyone has a plaid scarf in their closet. Here is when you pull it out and wear it with denim, chino and wool.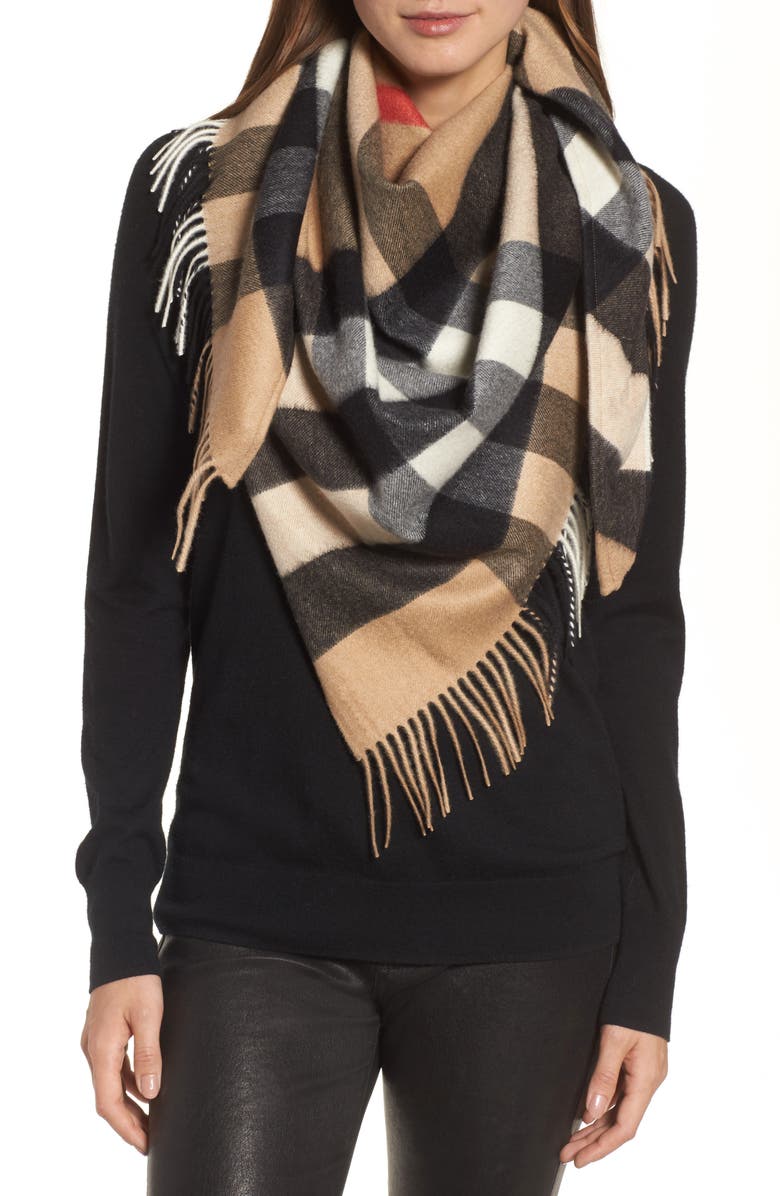 It doesn't have to be Burberry but now is the time to pull out what you have.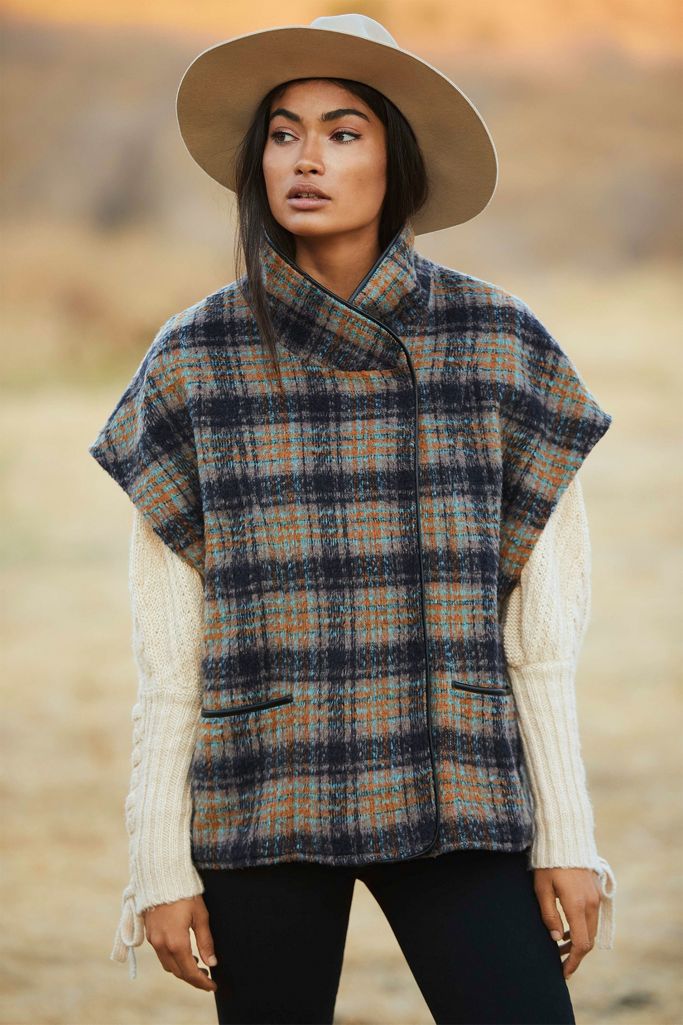 And who wouldn't love this Cinnamon Plaid Caplet from Anthro. They have tons of this kind of look online so check it out! http://www.anthropologie.com
And there are two quintessential styles of shoes that work with this look.
Of course, the loafer is an absolute go to shoe with this look.
J. Crew's academy loafter in any color would work with this look.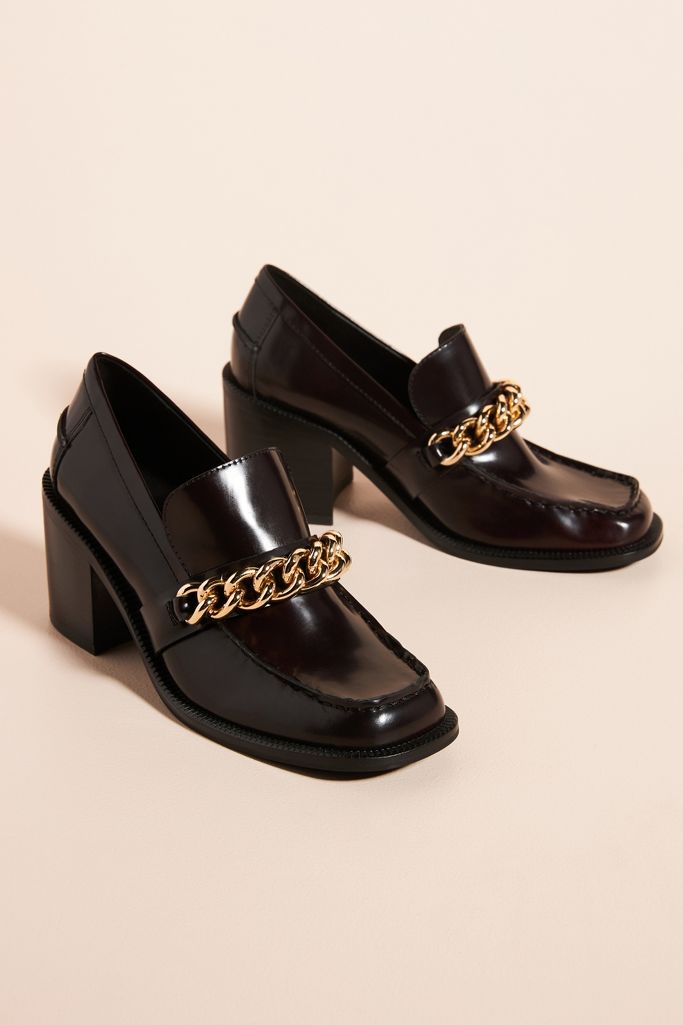 These heeled Jeffrey Campbell Loafers from Anthro have the built in chain detail your outfit needs. And I have a great pair of embellished Paul Green black loafers that I will pull out with this trend, this year's version would work just as well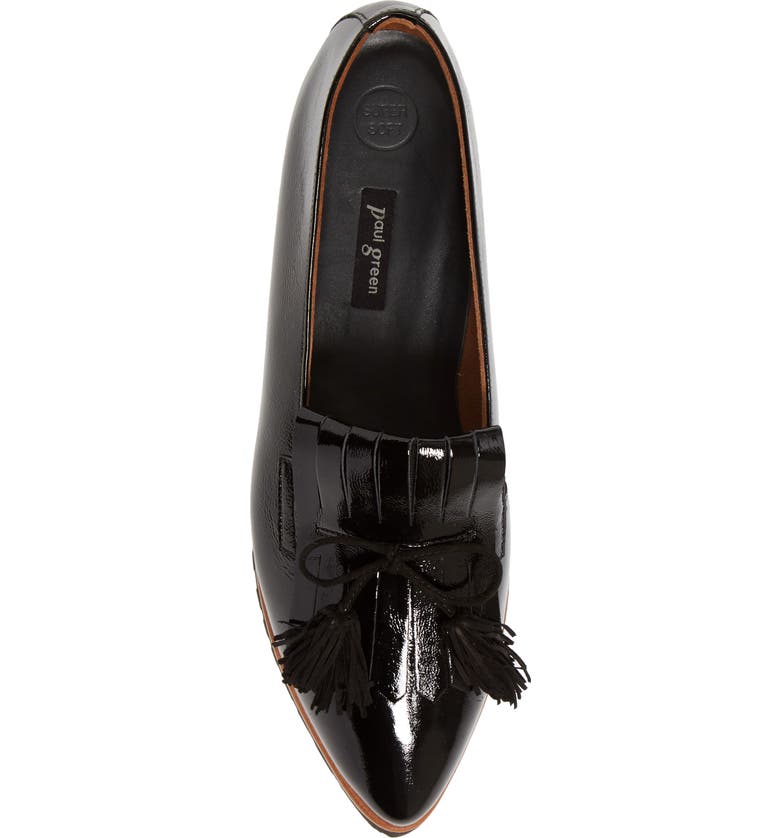 You can find Paul Green at http://www.nordstrom.com .
The other quintessential shoe is actually a boot. The lace up bootie is a must with this look.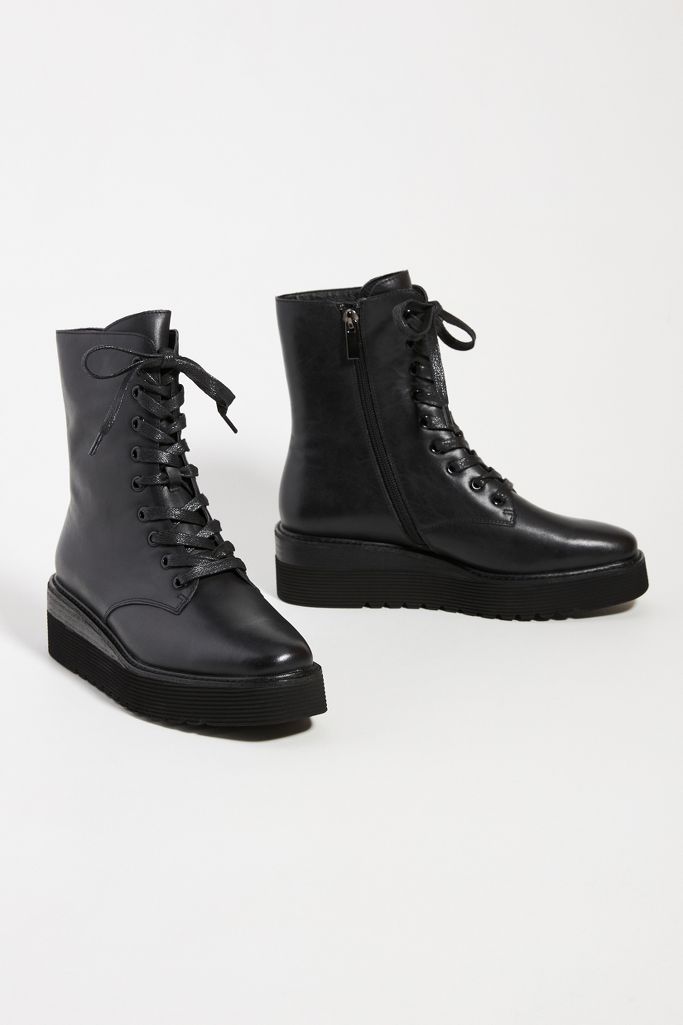 You can go casual and chunky like these Silent D Udana Lace-Up Boots from Anthro.
And I love these Suede Lace up boots from J. Crew. You could also wear Chelsea booties here too.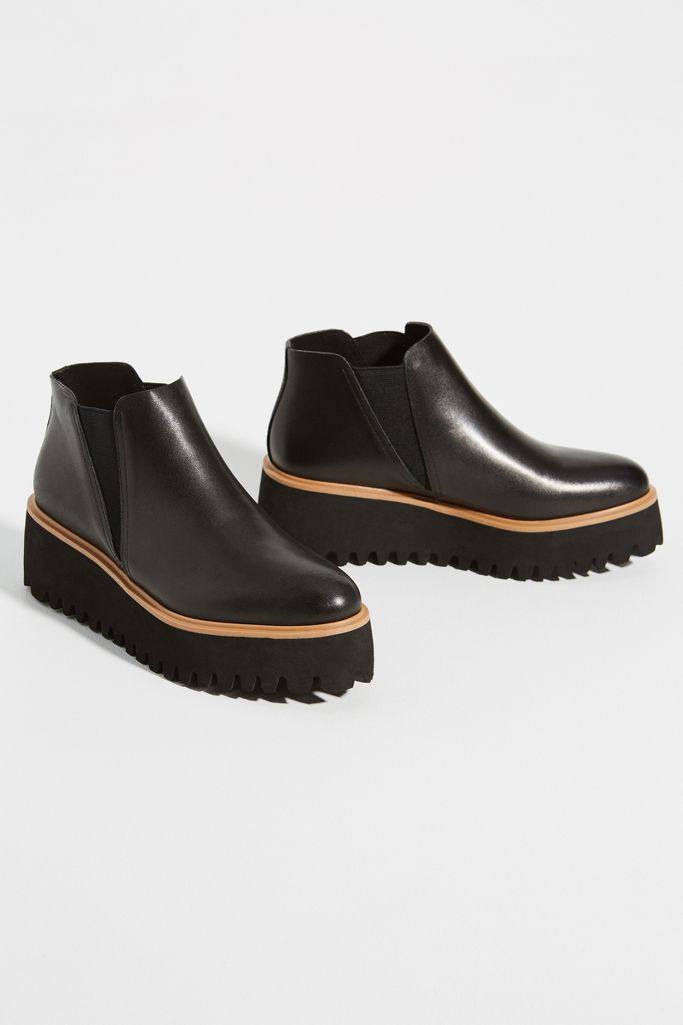 Pick ones with a stand out detail, like these ones from All Black at Anthro.
I personally think a black bootie or shoe is what you want with this trend. But if you are doing your plaid or geo print in an unexpected color, like the purple and orange above, try a color of shoe or bootie that will compliment the look.
Do your lace up bootie in this light pecan color. Or maybe wear a neutral color ballet flat
Both of these looks are from J. Crew.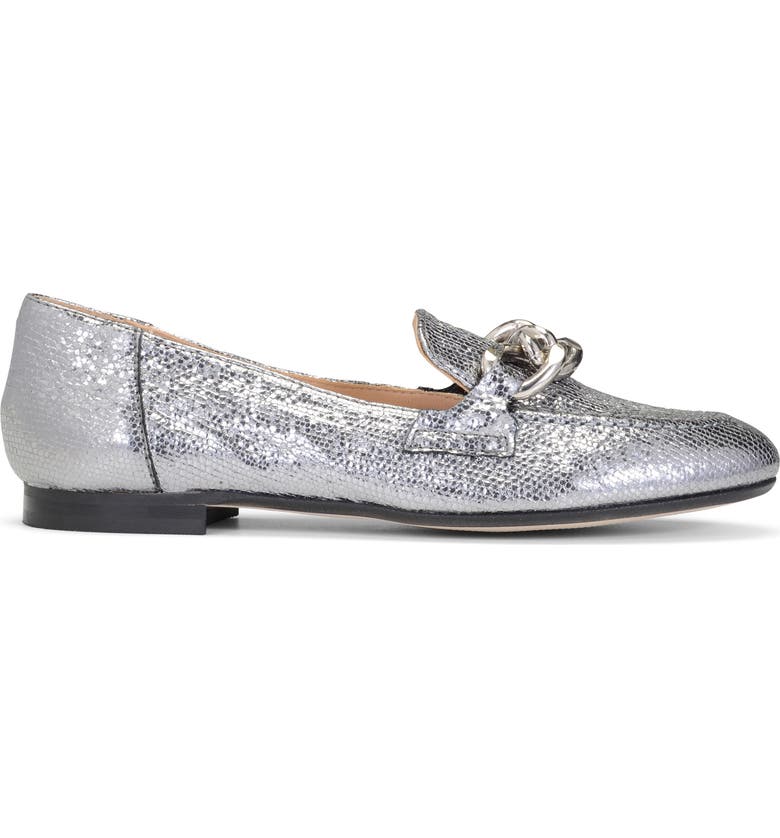 As an alternative I also like a metallic loafer. This one from Donald Pliner at Nordstrom would add that Punk element to your outfit.
So that's the look in a nutshell. The Preppy looked was based on denim and chino originally. But you can wear this with Wool bottoms in solid colors, like black and grey. Olive is a strong color for fall and so is Red, you can add both these here as basics or accents. We should all have a lot of plaid and basic colors in our wardrobes from the last few falls, so you can pull those out again and add a broach, belt or shoe to take it to this fall's look.
Next week we will dive a bit deeper into Fall Prints and talk more about the Patchwork trend, Animal print, Fall Florals and Tapestry. And now that we are in October you should see way more fall items in your favorite stores and online. Right now everything I feature can be bought online, just because with Covid if you are like me you prefer not to go into a lot of stores right now. And of course with every trend you should still wear your face mask. You can buy a plaid face mask at almost any store. Or buy an embellished one. So far I have been sticking to solid colors but when I come across some great ones for fall I will add them into one of the blogs.
Stay safe, stay healthy and be kind.
Until next time…