The Metallic craze is taking fall clothes and accessories by storm. We have seen chain detail, etc the last couple seasons but this season you will be actually wearing it. Sequins are also really important and they fit right in here. Evening and daytime you will see sequin and metallic clothing like you haven't in a long time.
Probably the best way to wear the metallic trend is by wearing one article of clothing that is metallic.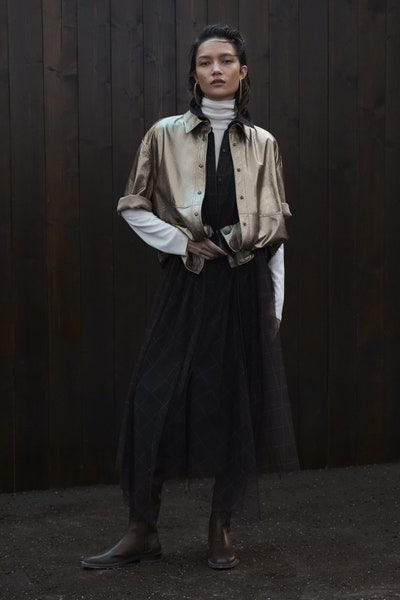 I have already shown this look from Bruno Cucinelli in the fall preview but one piece is all you need to make this statement. A metallic jacket would work perfectly to add this to your wardrobe. Stick with more of a gold or copper tone as opposed to silver or pewter.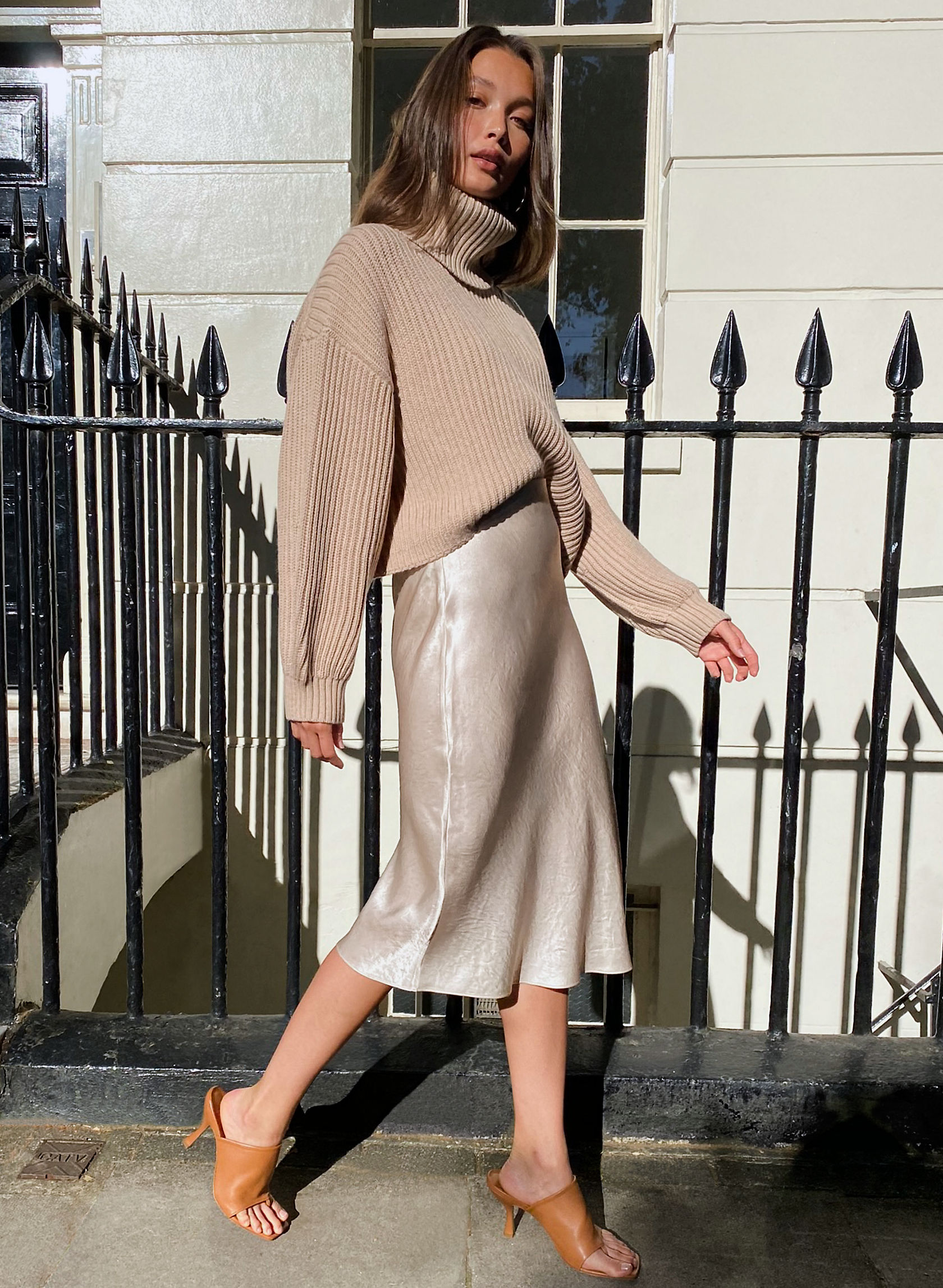 The Babaton Slip Skirt from Aritzia is another great way to add a little metallic shine into your closet. It comes in 9 colors and wear this skirt casually with a tone on tone sweater or accent sweater and boots. You can also wear it dressy if you want. I own 2 of these skirts, a maroon colored one that I wear with a tone on tone velvet top or grey as an accent and a black one that has become one of my go to's with a white t-shirt and flat sandals in the summer and with any sweater or shorter top and boots in the winter.
To me this is where you add more leather to your closet. Leather is huge in clothing and jackets for fall, and metallic pieces in leather can pair with everything.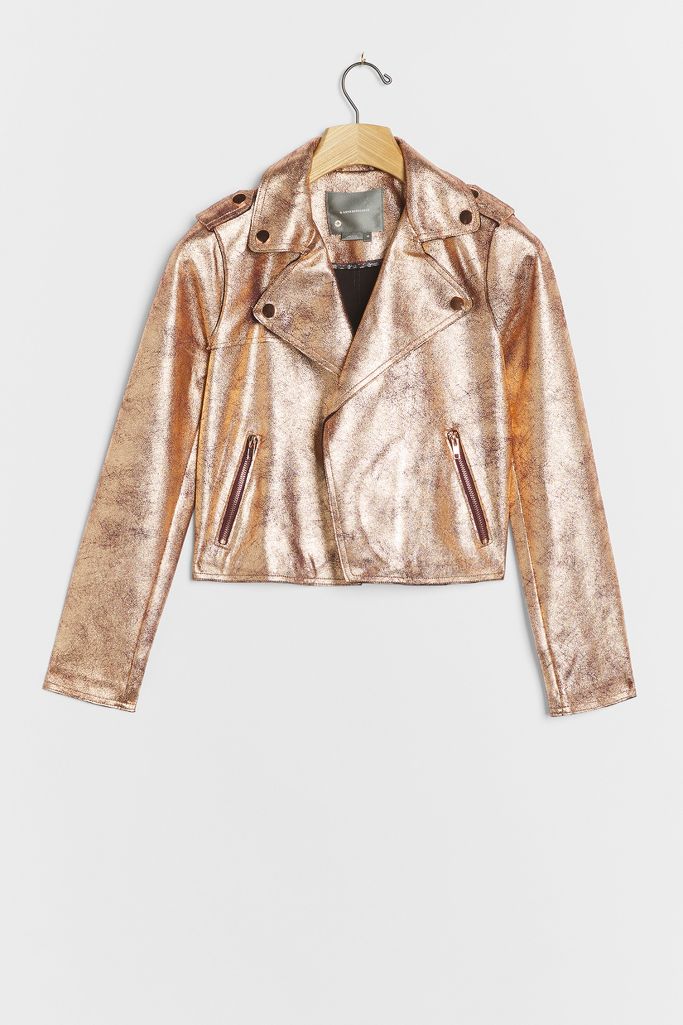 An item like this Brisa Metallic Cropped Faux Leather Moto Jacket from Anthropologie can be worn with everything. Wear it over dresses and pants and even to your office if you have a creative workspace. If the shine is too much for you, you could take it down a notch and still get a bit of a metallic effect by wearing a solid color of leather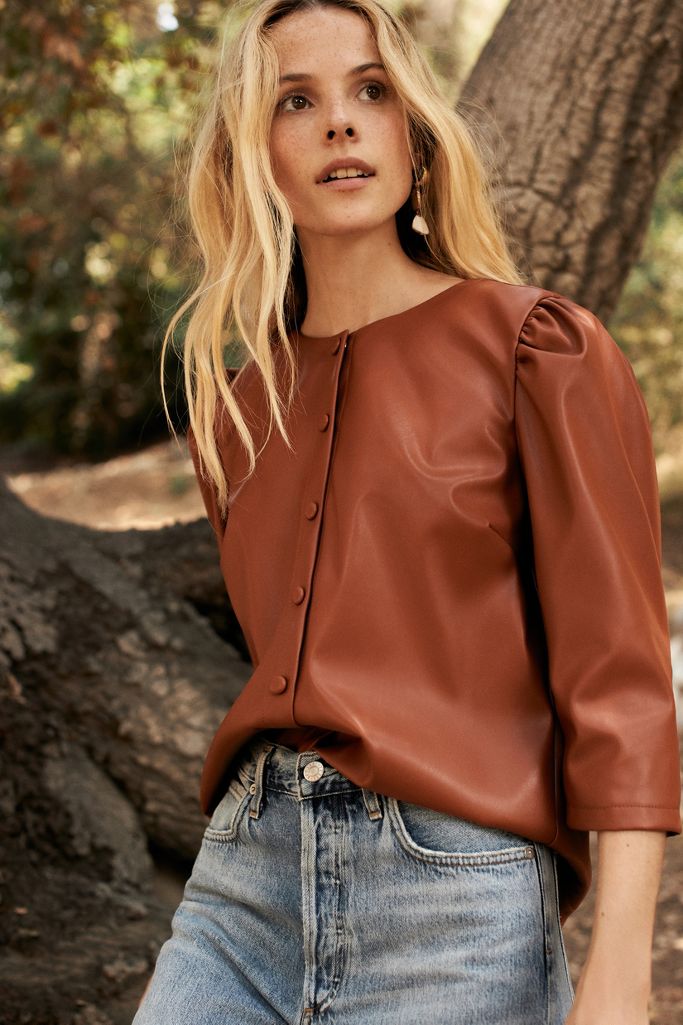 Anthro's Josefine Faux Leather Buttondown can be worn as a shirt or jacket and still gives of shine.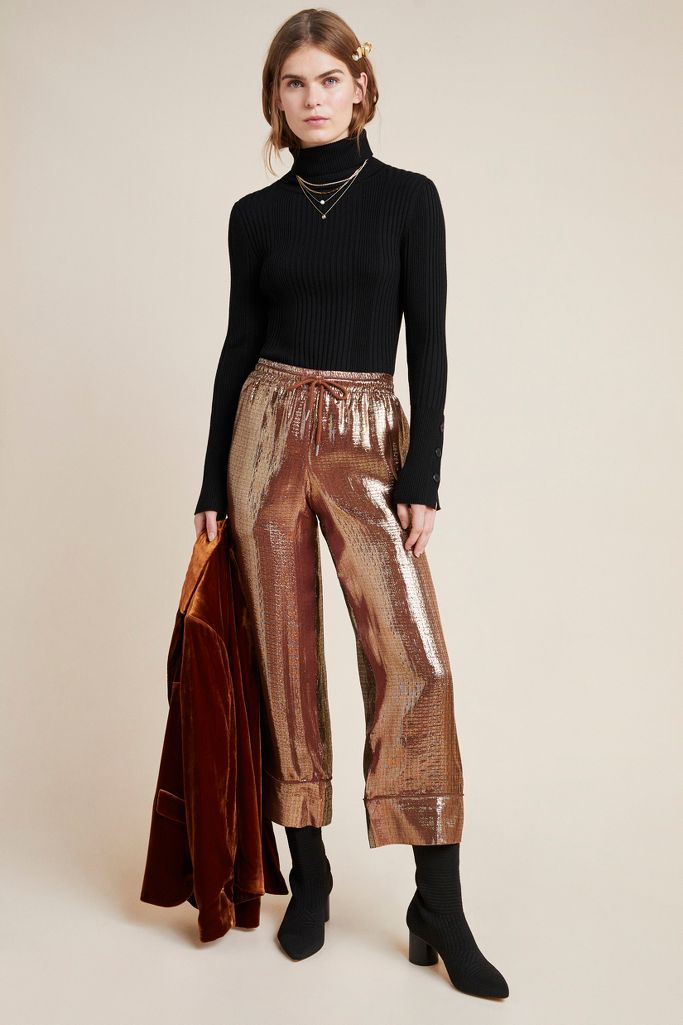 And for the bravest soles try your metallic bottom. These are Cynthia Rowley Metallic Silk Wide leg pants from Anthro. Pair them with black to make a strong statement.
But for most of us we just want to add a little metallic into our wardrobe. So how would we do that? Well you could do that by doing fabric in a metallic color like in the Babaton skirt above or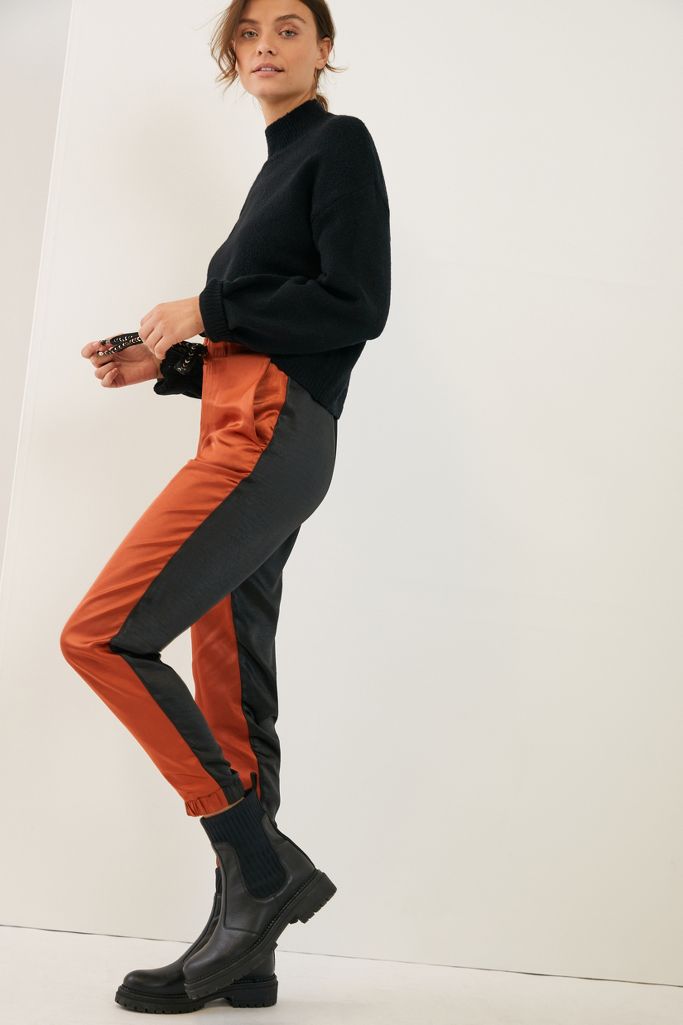 maybe these Leeza two-tone Satin Joggers from Anthro. And if that is still too much try having your metallic piece be an accessory or shoe.
J. Crew has this skinny metallic italian leather belt you can wear with everything.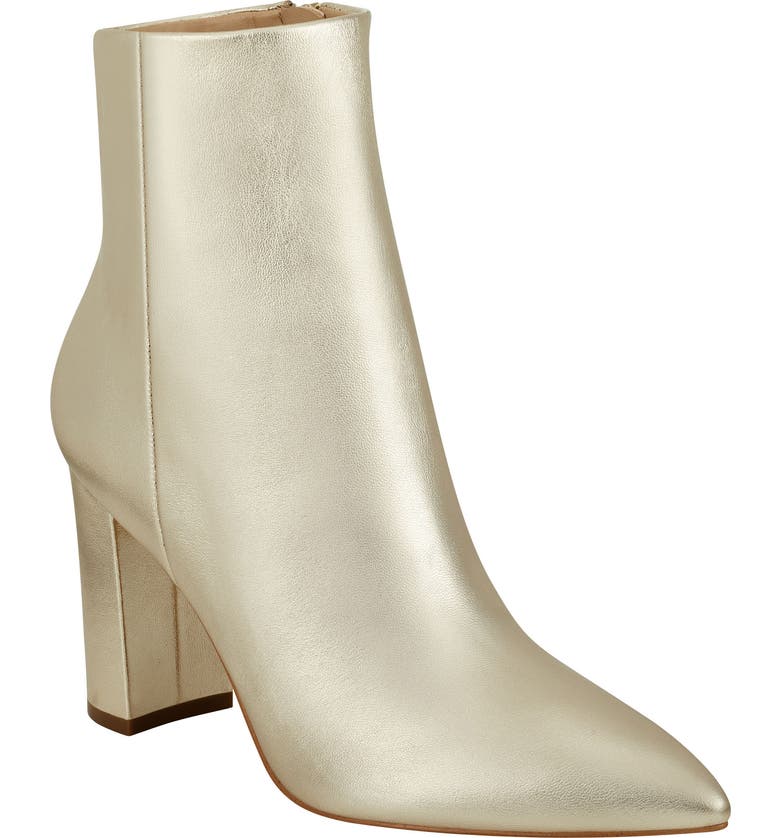 Nordstrom has this Marc Fisher Pointy toe boot that could add a small metallic touch to an outfit.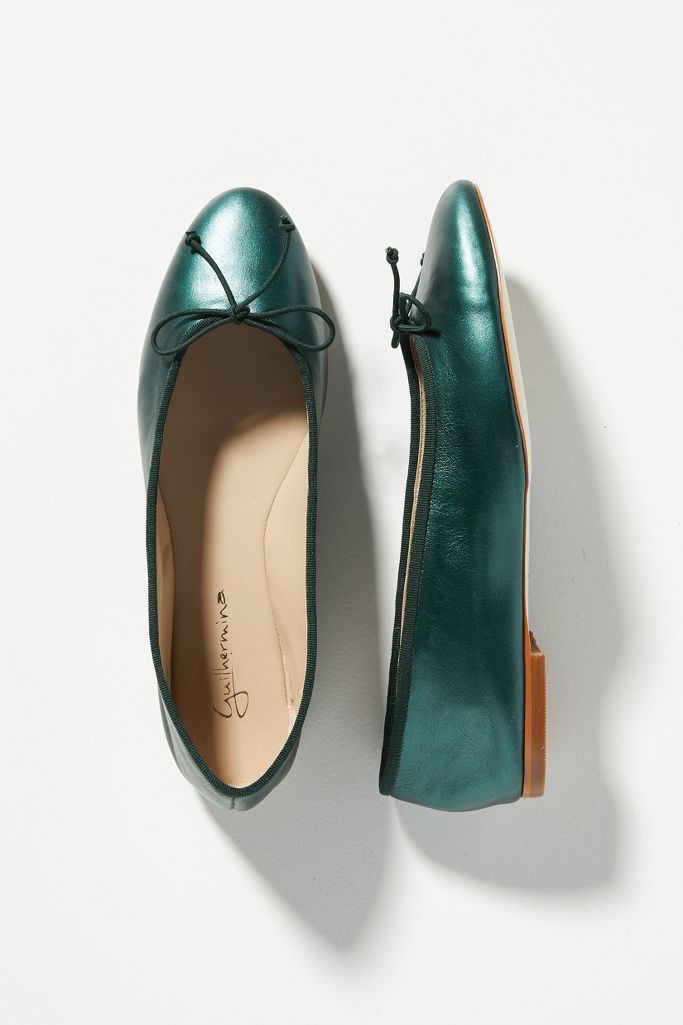 I have shown these before but these Guilhermina Leather Ballet flats from Anthro would be a great metallic touch.
Or how about a pair of metallic colored sneakers for your Covid casual days. You can find these at Anthro too.
And if you would rather wear your metallic as an accessory. Try a great metallic tote
from J. Crew. Or go a little smaller with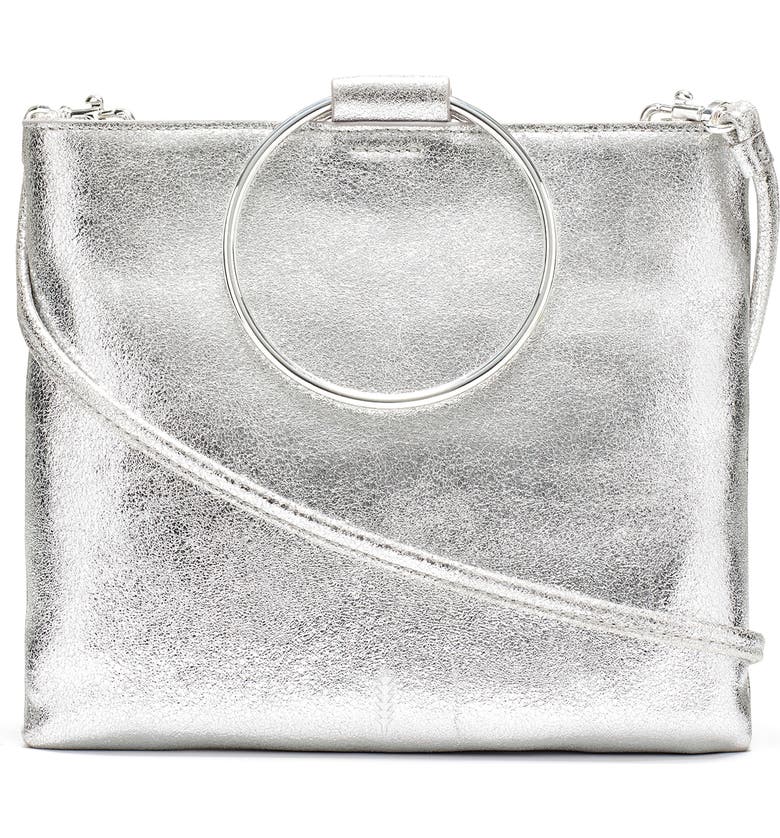 Thacker's Ring Handle Cross Body Bag at Nordstrom.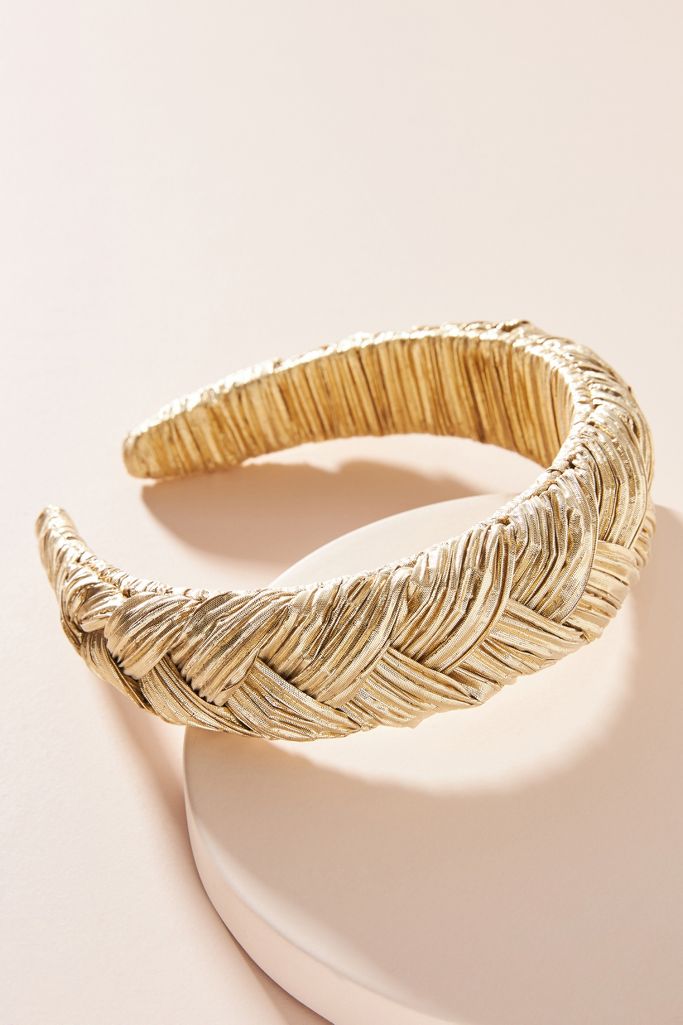 Try a mtallic hairband or
Barette, both of these can be found at Anthro and can give you outfit a little punch.
You could even do a metallic dot or thread running through your top or sweater.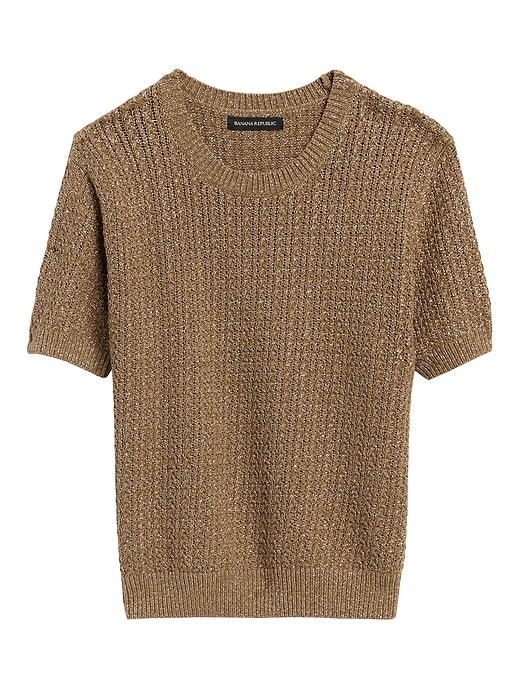 Like in this Metallic Pointelle Cropped Sweater from Banana Republic.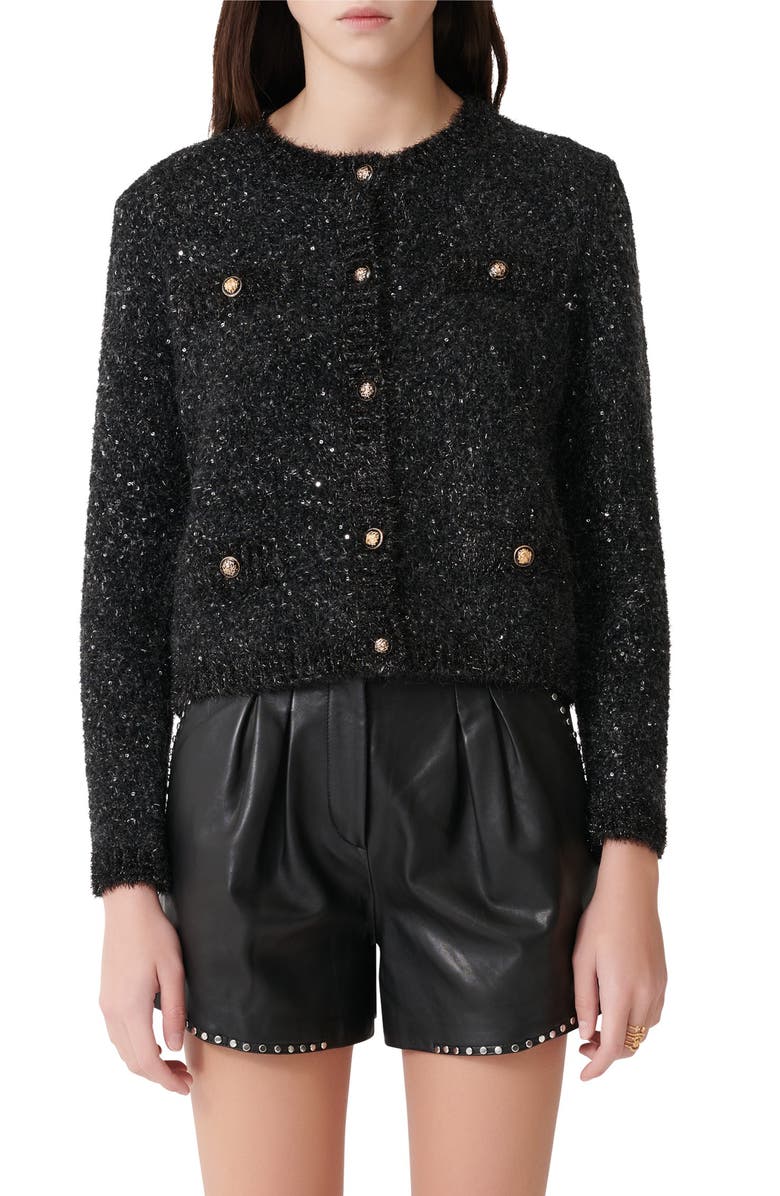 Or have a little sparkle in your jacket from Maje at Nordstrom.
And if all else fails and you want a little metallic try wearing a metallic mask, you can find these at places like Saks Fifth Avenue and other online retailers.
I kind of collect metallic pieces like caridgans and little tops whenever I see them. Sometimes a metallic top under a black suit can make your outfit.
Sequins are really more for evening in everything I have seen from Fall so far. And you don't have to stick with metallic colors. Try red or dark green or black.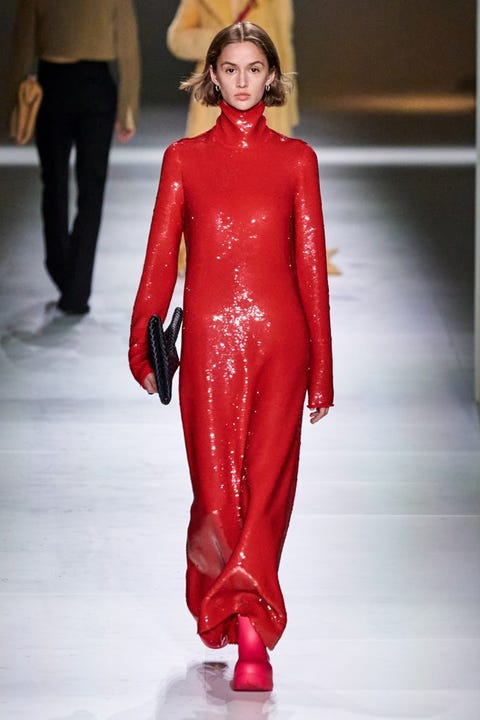 Bottega Venenta had this fabulous red sequin dress at their Fall show. Definitely a show stopper!
Mango.com has this sequined midi dress that you can wear day or evening. Remember this fall midi is the best length.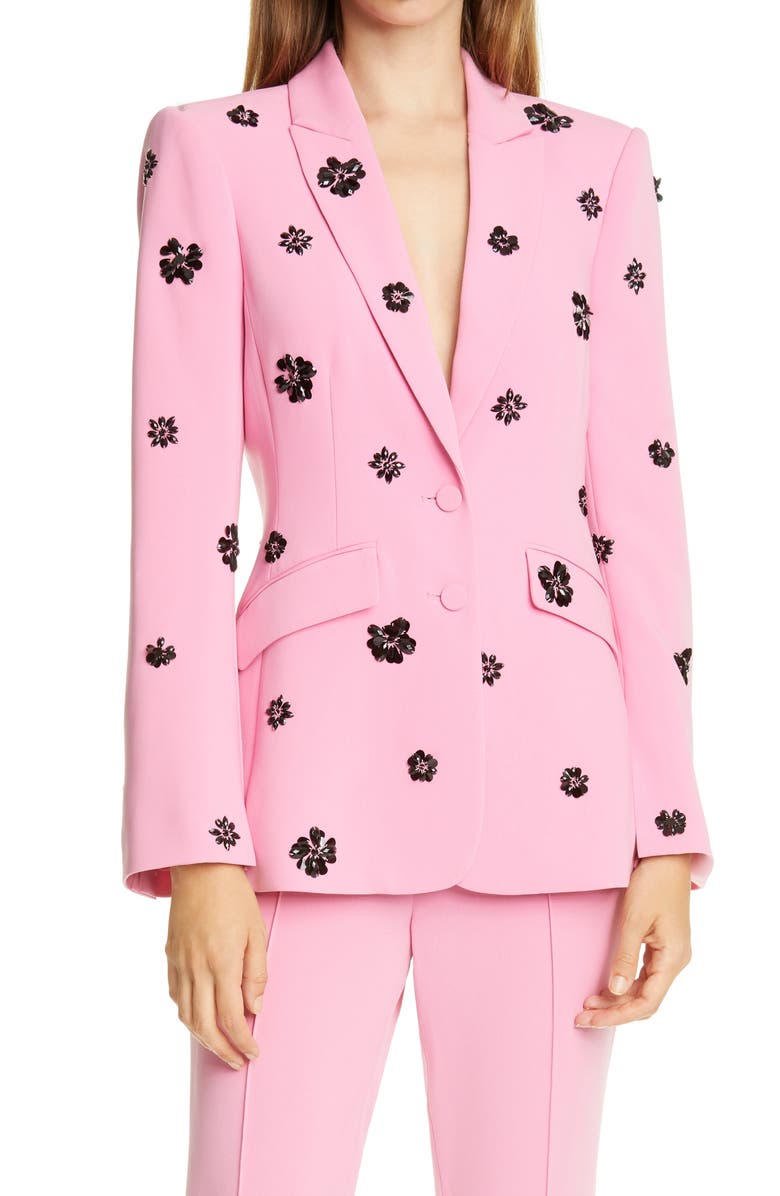 You can add sequin detail to your blazer like this one from Cinq a Sept at Nordstrom.
Try your seqins in a poncho like this one from Fabiana Filippi at Nordstrom.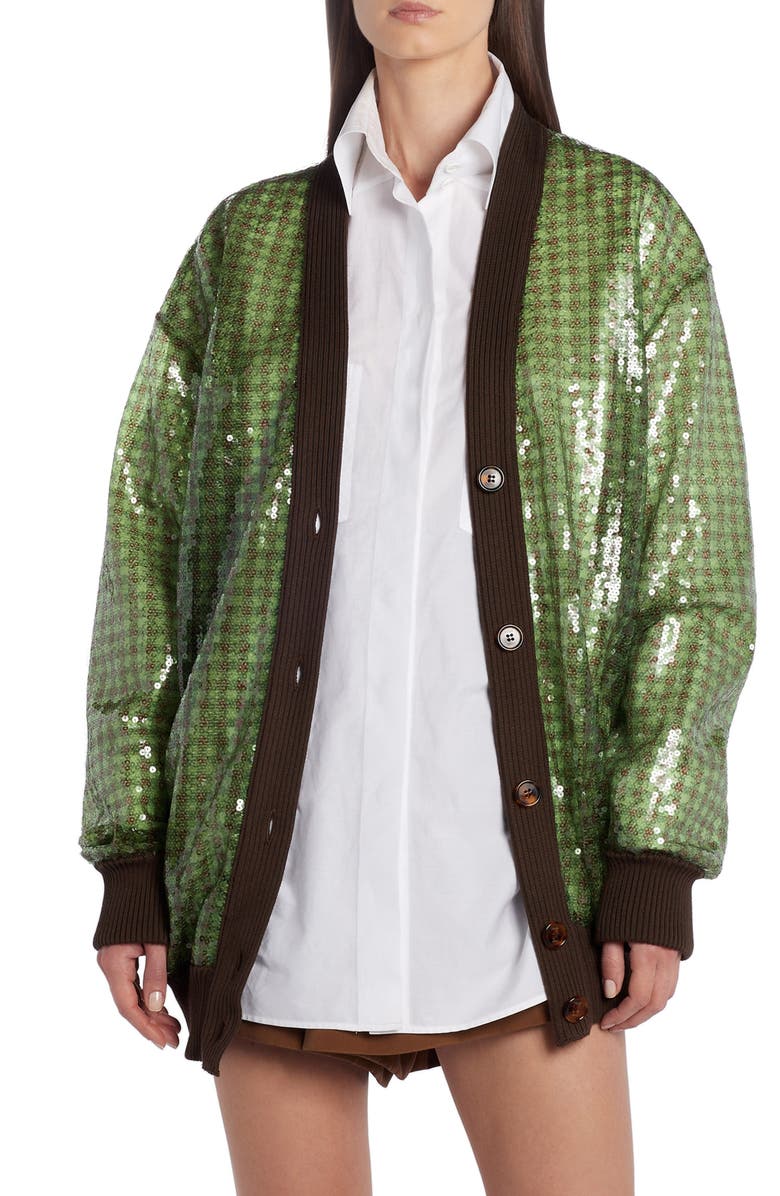 You could even wear your sequins in a cardigan like this one from Fendi.
Or if you are like me and find these a bit overwhelming try just a bit of sequin detail
This Stella Sequin Cardigan from Anthro could be all you need! And if you really want to shine but worry about sequins on your clothing try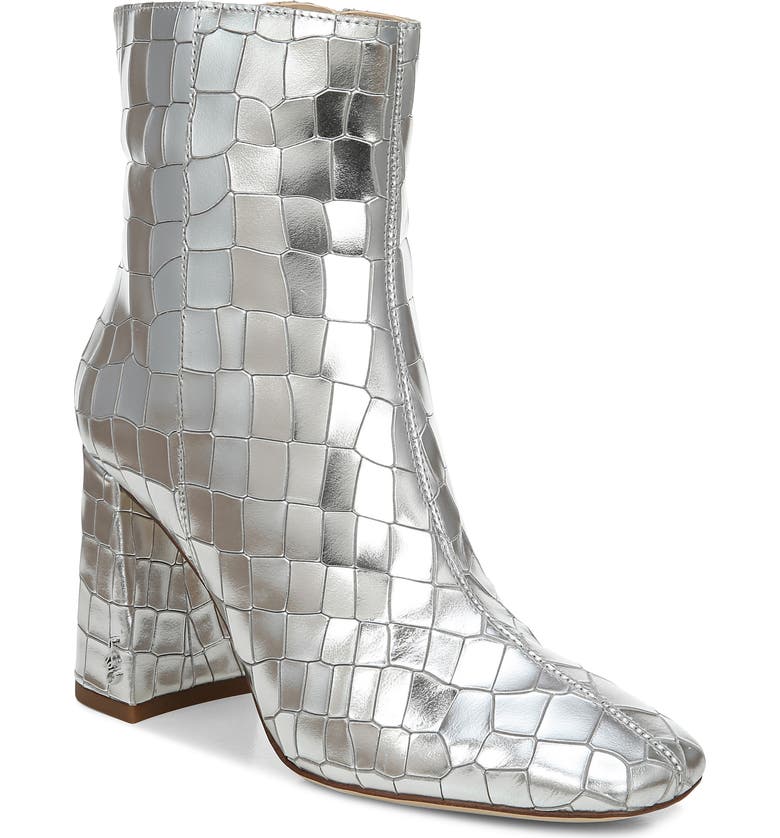 metallic boots from Sam Edelman that are a cross between sequins and space age.
We will be talking about this craze way more as we move through fall, because it is a trend that can work with all the others. We will see metallic and sequin detail when we look at the Ivy League trend, Decorum and Victorian trend and of cours when we look at Fall details and Outerwear. It can be both a main piece of your outfit or an embellishment and you can wear it almost any way you like. So if you have some great sequin skirt or blazer or a great shiny sweater or top, now is the time to pull it out and start wearing it again.
Next week we will look at Ivy Leagues in detail and how the punk influence has really changed it for Fall 2020. I welcome your questions and comments, you can always reach me at Suethefashionista@gmail.com for any fashion querie you have. In the next few weeks stores online and inperson will be moving into their true fall clothing. So take a look online and see what is out there.
Until next time…