Summer time and the living is easy! Well, maybe not this year with the world still battling Covid-19. But now that we are in month 6 of the battle and some countries, like Canada, have gotten the upper hand, I guess we are breathing a bit easier. Not to say it's time to take off your masks. Definitely keep wearing those until there is a vaccine. Masks have become the new normal for everyone, so wear one. Get some fun ones and match your great summer dresses to your favorite masks.
Speaking of dresses, there is no better time in the entire year to wear a dress. Dresses keep you cool and comfortable and can look incredibly chic with the right accessories. Let's look at some of Summer's best dresses and then see what we can pair them with.
I love a great Maxi dress for summer. I have tons of them and wear them a lot!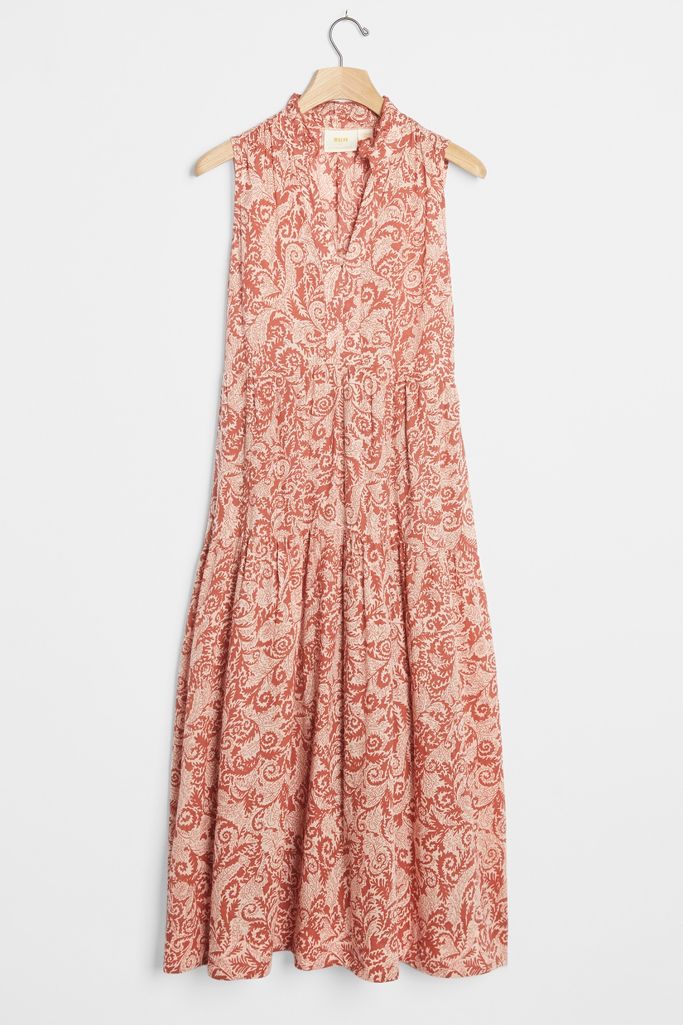 How about something like this Marya Maxi Dress from Anthropologie. It comes in 4 colors including this Brown motif. I love a cute print maxi for summer because all you need is a great pair of flat sandals.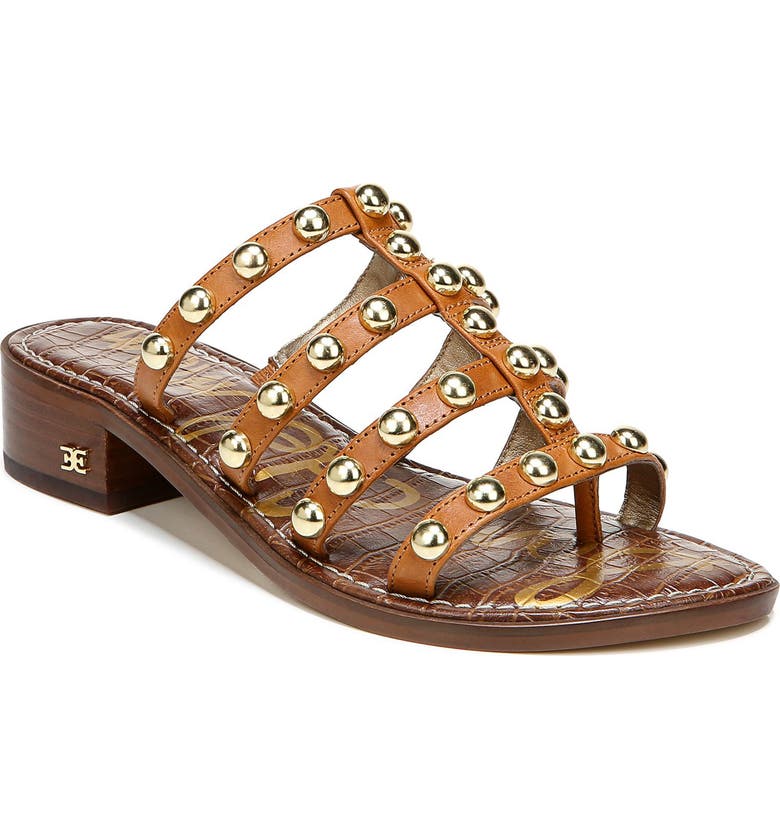 These Juniper Studded Gladiator Slide Sandal from Sam Edelman at Nordstrom would be a great shoe for that dress above. Add some great bracelets from Shok Designs.
Mix and match your metallics in bracelets and layer them down your arm with this great Maxi!
Another great Anthro Maxi I have had my eye on all summer is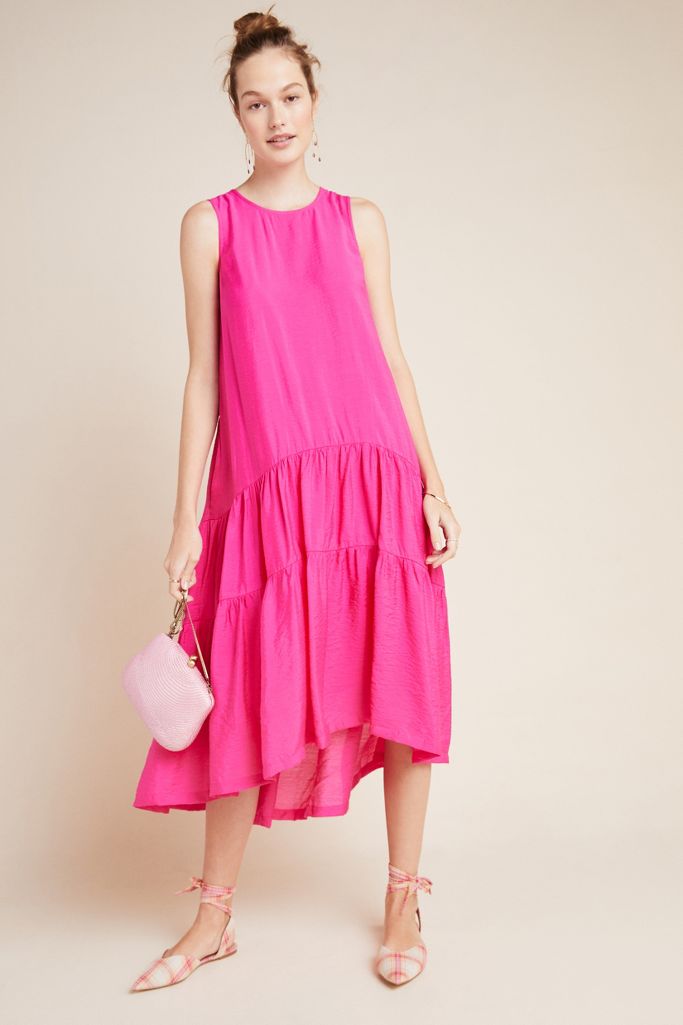 this stunning Marlene Tiered Maxi Dress. It comes in the sunny Orange, this gorgeous Pink and a muted Tan. But i say wear this dress bright as possible and pair it with metallic flats or patterned slides.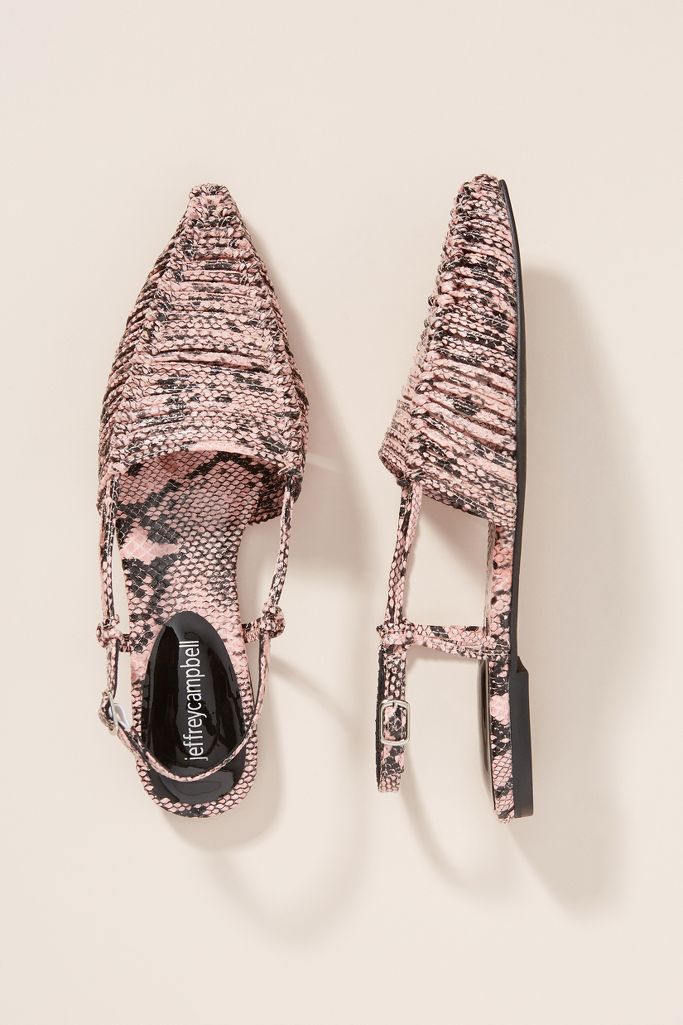 These Myron Slingbacks from Jeffrey Campbell also from Anthro in the pink combination would be great with the dress above. I would keep jewellery to your wrists and ears with this fantastic bright dress.
These Teardrop Hoop earrings from Trina Turk at Nordstrom Rack would be perfect and add a few of Shok Designs colored bracelets
and you have yourself a great outfit!
Some women love their summer dresses a bit shorter. A great place to get a cute summer dress reasonably priced is Loft.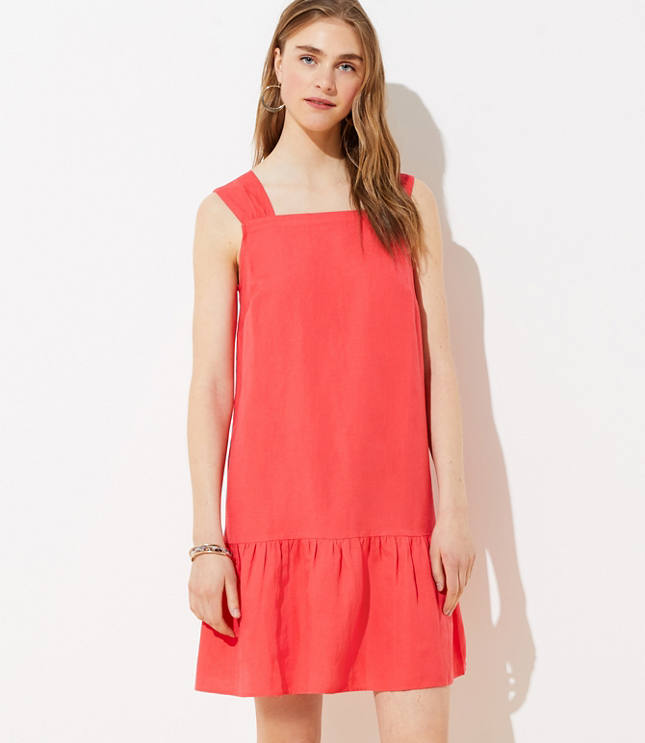 They have some great dresses like this Square Neck Flounce dress, it comes in 5 colors and is only $115 Canadian. They show you on their website how to wear it too! I prefer a dress that comes to my knee if it's short, but if you have great legs and your want to wear your sundress just above then go for it. Definitely keep your heel flatter if you are going shorter.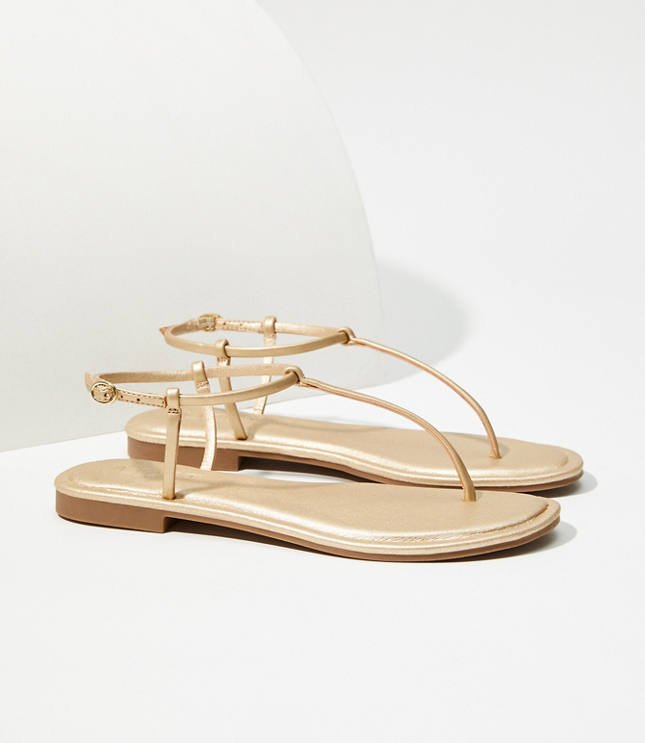 Pair your shorter colorful dress with metallic thong sandals also from Loft and with this dress you could wear a necklace.
Try one, not all, of Shok Designs necklaces with a dangle or pearl dangle. Keep your necklace and shoes the same metallic tone, either gold or silver or perhaps rose gold.
Nothing says summer like a great white dress. You will see white dresses featured on every website you go to this summer. Banana Republic has one of the best white dresses.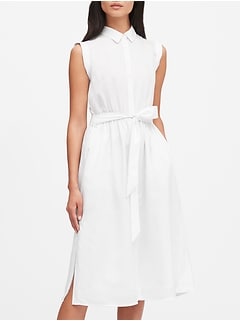 BR's Tecel white shirt dress is perfect. It also comes in a cute blue stripe if you hate white. The skirt is lined in the white color and it's tencel so it's a natural fabric that breathes, so you will be cool all day long. Keep your shoes natural, white or do a contrast black sandal.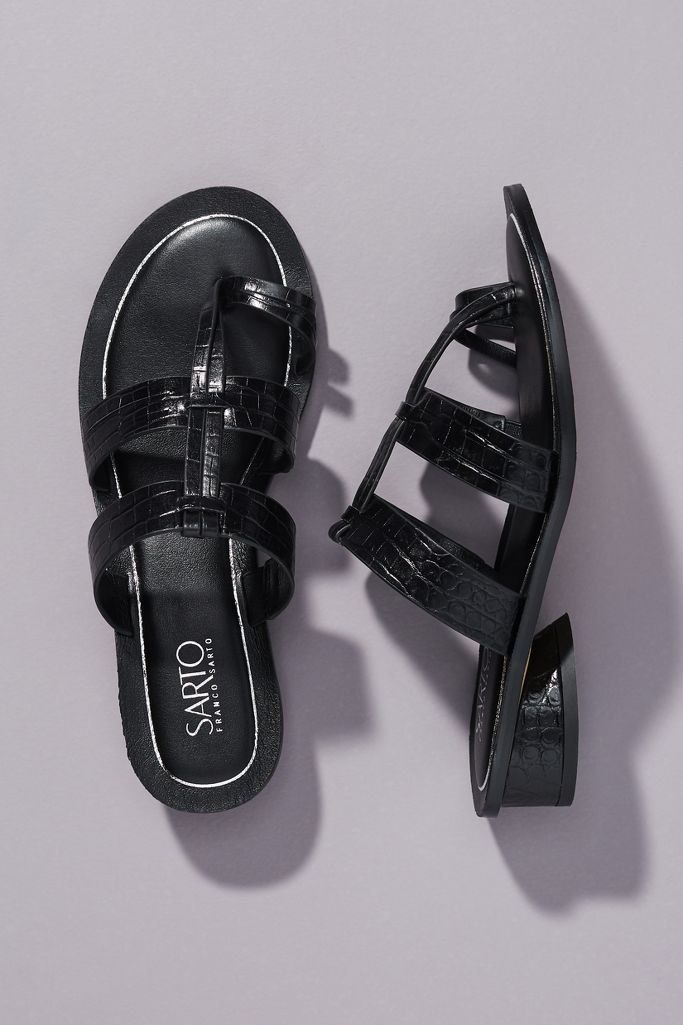 These Tasha heels from Franco Sarto at Anthro would be perfect with the shirtdress above. The black would be a great contrast. You can go either silver or gold with jewellery or do a colorful piece.
Shok designs has some fabulous multi colored bracelets you can layer or wear on their own. A nice pop of color on your wrist would work great with this dress!
For each piece you pick for summer you need to find a mask or wear PPE. I have decided to embrace the mask and have started to accumulate a few in different colors to go with all my outfits. You can find masks everywhere.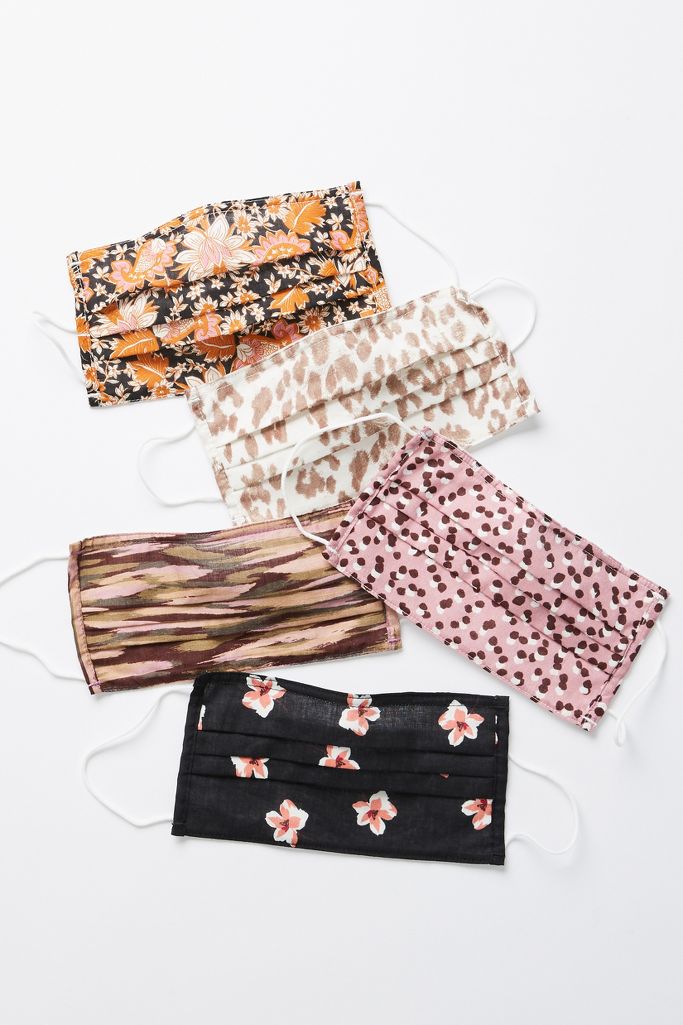 On the Anthro website you can find these Sanctuary masks in 2 colorways. They come as a set of 5 and are washable and reuseable.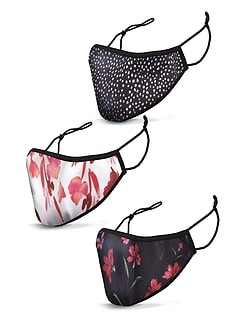 Banana Republic has masks on both their Canadian and American websites and they even have some that match the fabric of their dresses.
I love a local Vancouver Brand called Protech facemasks. They have new colors and styles.
These are my 4 favorites that they make for women. I love the lace pattern and am always wearing my daisy mask. They have solid colors too. Shipping is usually one or 2 days. Protechfacemask.com
This blog is just a little shorter because I know everyone wants to be doing something other than reading a blog in the summer. Soon enough we will be getting into Fall clothing and I have a strong feeling most fall collections will include masks to match. Right now it's probably the most important accessory you can wear. And those blue disposable masks are ok for Costco but not for making a stylish impression.
Stay safe everyone and in the next couple weeks we will talk about what to keep and what to sell from your fall wardrobe. Hopefully sometime soon I can start personal styling appointments, but right now I am not taking any in person appointments. But I would love to hear from you and answer any fashion questions you happen to have. Email me at Suethefashionista@gmail.com
Until next time…