My Blog with Covid skincare was such a hit that I decided to write one about Hair as well. I am lucky that I know some great experts, so I interviewed the Owner and head Stylist at Pure Studio in Vancouver
, Danny Barton.
I have known Danny for almost 20 years and his partner, Luc Lacroix (yes the make up expert I am always talking about) for over 30.  Both of them are truly two of the best in their fields and honestly my hair has never been better since I started seeing Danny. It has been 12 weeks or about 3 months since I have been to a salon and my hair still looks amazing, as long as I blow dry it, and I don't have easy hair.  So I felt that Danny would be the perfect person to interview for my hair blog.  And I asked him 10 questions and here are the questions and Danny's answers:
1. What can people expect when they come back to their Salon with Covid-19?
Most Salons' will be a lot quieter. Salons are only allowed to have 50% capacity so the hustle and bustle you are used to won't be there.  Most Salons have sent a list of protocols that they are using to clients before they come for their first Covid-19 hair appointment. Pure Studio has sent their clients their protocols so they feel comfortable returning. Here is an example of theirs and it's the same for most Salons: Once you arrive, stay in your car and check in by phone or text. You will be given a Covid check in interview before you enter (questions about your health and if you or anyone in your household has been travelling or is in quarantine).  You are asked to bring your own mask with year loops; they can't do your hair if your mask goes around your head, and bring an extra mask with you.
  Your mask could get wet with shampoos and colors.  You are also asked to wash your hands upon arrival. And don't bring anything with you that doesn't fit on your lap, that means your purse, coat or anything.  And you will be asked not to bring food or drink into the Salon as well.  Also most Salons are not taking cash, so bring your credit card or be prepared to e-transfer them after.
2. What can clients do to make sure they are being as safe as possible?
See some of the protocols above and please respect them; they are for everyone's safety.  All appointments will be staggered, so there will be no overlapping clients.  Customers won't be at sinks or the front desk at the same time and physical distancing will be respected in all areas.  The restrooms will be treated with a hospital grade virus disinfectant. Stylists will be disinfecting their work stations and tools after every client.  And you will be asked to wear your mask at all times in the Salon.  All your services will be guided, no getting up and walking around while processing.   If clients and stylists follow all the Salon's protocols everyone will stay safe during their hair appointment.
3. How are you going to be handling transactions?
We are asking clients to pay us via e-transfer.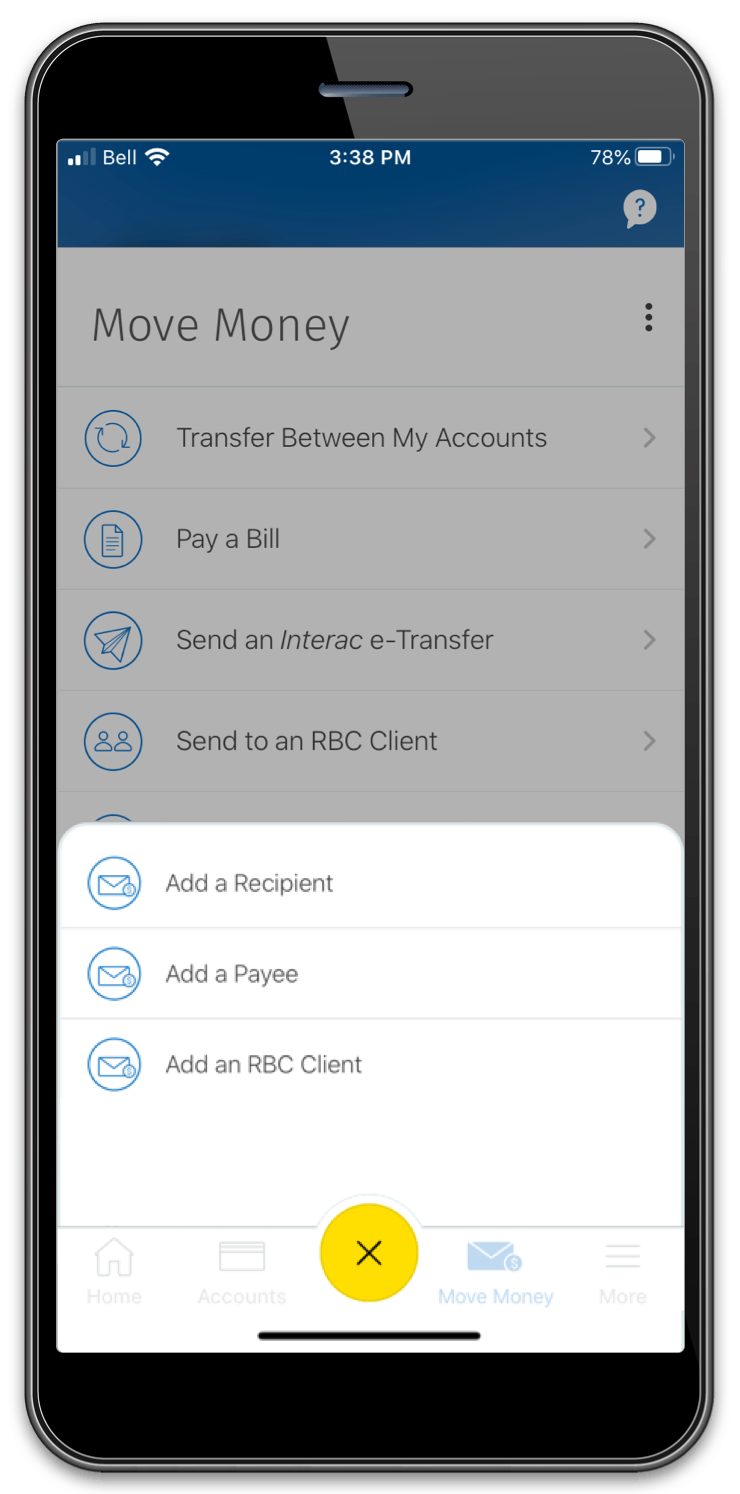 Alternately we can take their Visa or Mastercard but we have to enter it manually.  So it would be like using your credit card online, the merchant only needs your number, expiry date and the 3 digit number on the back.
Those are the only 2 methods; there will be no cash transactions.
4. A lot of women have not been coloring their hair during the Pandemic.  How long will their first visit back to the Salon take to get rid of all their grey?
Their appointment time shouldn't be that different from before.  What will change is the amount of product stylist will have to use, likely they will have to use about 3 times as much as they usually use and likely they will charge more to cover the cost of more product.  Most Salons have either raised their prices or added a Covid surcharge to services, and people need to understand that if a business has survived being closed they are now operating at a deficit.  Most Salons are hoping clients will be willing to be more generous with the added things they have had to do to make the Salon safe and your hair beautiful again.   Also most stylist look at clients who have been using boxed color as a color correction.  There is no way that a boxed color can duplicate what a professional color can do for your hair, so that boxed color needs to be removed and color corrections take more time and will cost more.  Women tend to underestimate the amount of education stylists get in order to perfect your color.
5. If a client has decided to keep her transition to grey hair, what can the Salon do to ease the transition?
A good stylist will incrementally lighten your color.  For example moving from permanent color to foils, so your regrowth (which will be grey) will be more integrated into your hair and not have a linear demarcation.   If you are trying to transition blond hair to grey, your stylist can dye your hair platinum and then alternate color and your own grey seamlessly.
Don't let a color technician talk you into bleaching your hair and then toning it with pewter toner.  The integrity of your hair needs to be maintained while transitioning to grey.  There are no quick fixes that won't damage your hair; there is a process you will need to go through.
6. What can women do to make sure their hair is ready for color and cuts when they do return to the Salon?
If you have been isolating and your hair has had a long break from processing, most people's hair has never been more ready!  Most people have stayed away from things like overheating and hair spray so their hair has never been in better condition.  Please don't do anything before you come back unless you are using a root touch up spray.  If you use a root touch up spray
just make sure it is all washed out because you can't color hair on top of it.  And no need to deep condition because once the bottom inch or so of your hair is cut off it will spring back beautifully.
7. Anyone who had bangs no longer does, unless they have been cutting their bangs themselves. Can we talk about how you transition your hair out of bangs?
Bangs can be cut on an angle and blended in with other layers around your face.  People who have always had bangs and have the right face for bangs, high foreheads and longer faces, will be want to keep them.
Almost everyone else gets bangs and loves them for about 2 minutes and then wants to grow them out again.  So most women have transitioned out of bangs already at least once or twice.
8. In your opinion what are the best products a women can use on her hair as she gets older?
Your hair changes as you age.  It's a combination of receding estrogen and increasing grey hair.  Both of these can show up as dehydration and thinner brittle hair.  Lightweight smoothing creams can give hair a lightweight hydrated effect.  Danny recommends Living Proof Prime Style Extender
. And Living Proof Nourishing Styling Cream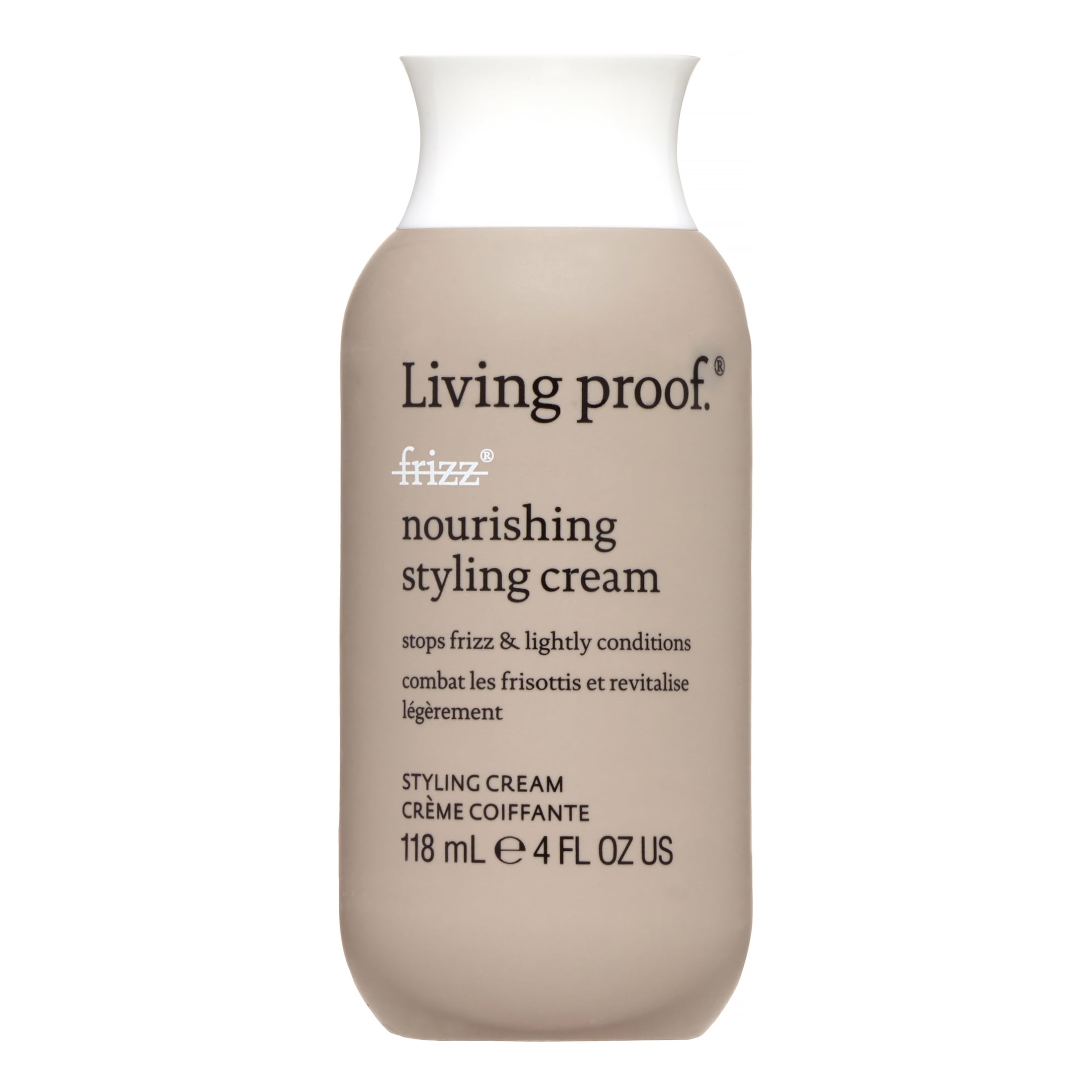 .  Also if you want a great Elixir, Goldwell
has a wonderful Elixir that you can use as well.  Women want smooth hair with volume as they age.  All the above products smooth your hair, but those products should be applied mid shaft of your hair to the end, keep them off the roots for volume.  If you do wear your hair bone straight, then apply from the root down.  Danny recommends that women who are maturing wear their hair with a bit of volume around their face, so apply from mid shaft down.
One of my favorite things about Danny is that he advocates longer hair for maturing women if it suits them.  There are a couple of things about maturity and long hair everyone needs to be aware of.  Your hair should not be fuzzy and you need a bit of volume around your face.
9. Are there any styles you don't recommend for maturing women?
As we talked about above Danny does believe mature women can wear longer hair. But he recommends that all hair as you mature needs effort.  Women need to put effort into wearing stylish hair and stylish hair makes you look younger.  As Danny says "There is never a time to get so practical that you give up on your hair."  For shiny hair you need 3 things: good products (see the recommended products above), heat
and tension
.  When you give up on your hair it looks like you gave up on your hair!
10. Is there a certain age or time when women should change their color or transition into grey hair?
That is a very personal decision.  Everyone feels differently about grey hair, some women embrace it and others don't ever want it. But there are a few things you can do as your face matures to make sure your hair suits the way you look.  Danny suggests to making your hair warmer and a bit lighter as you age. Most women have some shadow in their face as they age; dark hair makes that shadow more prominent.  If your hair is a monotone color (one color) and its dark add a bit of lighter color to soften the darkness. You can start integrating more color with foils and introducing blonds and mid brown tones into your hair.
The little bit of lightness you add will decrease the amount of shadow you see in your skin.
There are a couple of other things Danny and I spoke about that I want to mention.  A good stylist teaches their clients how to manage their own hair, if yours is not and your hair only looks good when he or she does it maybe it's time for a change.
Hair salons were not given strict instructions by the Government on what they needed to do to open again.  The Government simply gave BC salons a start date and very loose instructions.  All Salons had to do their own research on guidelines from other provinces to find out exactly what to do.  So if you haven't been contacted about your Salon's new protocols before your appointment it's up to you to call them and investigate it yourself.
Something I love that Pure Studio is doing as they open back up is that they are seeing clients in stages.  The first clients they saw are those people who are undergoing some medical treatment or have very compromised immune systems, so they could be in the Salon with no one else around.  The next level of clients are those who desperately need a haircut, they go in pre shampooed and leave with no blow dry, that is something my son is doing.  And as they move forward they are making their Salon the safest possible environment they can. They are making all their clients get taken care of.  You stylist should care about your safety and your hair.
I want to finish with a quote Danny sent me
because even though we are in a Pandemic our economy is slowly coming out of isolation and we need to support our small businesses.   To buy all the products we talked about you can reach Pure Studio at pstudio2355@gmail.com.  They will do a contactless payment and pick up of any products you would like to buy. By the way this is where you can buy Eye Envy 
eyelash conditioner and mascara in Vancouver as well as
Satin Smooth Lip Plump Treatment.  Both products when used daily make a huge difference and you can buy them from Pure Studio in Vancouver.
Thanks for reading this blog, I know it's a little longer than normal but I feel this is information every woman needs.  Just like skin care, hair care is something we all need to think about.  I welcome your suggestions of whatever you want to hear about over the summer. Please email me at Suethefashionista@gmail.com. My next blog is about comfort wear during Covid-19.  And look for my posts about twice a month until we start to cover Fall 2020, then I will go back to once a week.
Stay safe and healthy!! Until next time…