This blog is going to be treat for all those who have been shut in ( all of us) during the last 2 months.  My friend and Skin care advisor, Jessica Berto, the West Coast Training Director for Dermapure and Project skin MD, sat down with me (not in person) and answered 10 very important skin care questions every woman over 40 should be aware of, especially while the pandemic is on.  Here are the questions I asked her and her answers below.
Everything has changed in the last 2 months, so it makes sense that your skin and skin care has as well.  Here is the best advice I could find to pass on to all of you.
1. What are the basics women should be doing to keep their skin healthy during Covi-19?
There are 2 types of women during this pandemic, both extremes.  The first is those who have stocked up on everything they could ever need for their skin (yours truly) and those who have abandoned everything they were doing.  But every woman should be doing the following:
Morning: Cleanse, Vitamin C, Moisturize and put on an SPF
Night: Cleanse and moisturize.
Those are the very basics you need to go back to if you aren't doing anything and you want your skin to look good when this is over.
2. Most Skincare Salons are closed.  Now is the time most women switch to a summer skincare regimine.  How do women do that on their own?
First of all, quite a few places are doing virtual consultations.  Project Skin is and Jessica does about 4 per day.  Everyone's skin has changed during Covid-19.  And it's not just what you put on the outside that makes a difference.  What you put on the inside affects your skin as well.  Have you decreased your water intake?
Most women have and that will affect the dryness of your skin.  Have you increased your alchohol intake? Almost everyone has and alchohol affects your skin as well.  Are you still taking your Vitamins and Fish oil?
  Most women have drastically changed how much water and alchohol they are drinking.  Water is way down and alchohol is way up.  The inside and the outside of your body work together.  Also most of us are under more stress now than ever.  Stress increases Cortisone in your body and that affects your skin too.  If your skin has changed, then your skincare needs to change.  What happens on the inside of your body is reflected on the outside.
I am going to use one of my experiences as an example. My skin goes through periods of dryness.  Right now my intake of water is way down and I am not using my supplements daily.  It doesn't take a skin care professional to figure out why my skin is dry.  As Jessica says, skin care starts with the inside and you need to adjust your skin care with what is happening everyday.  It changes because of everything you do daily.
3. It's going to be a long time before people can get their eyebrows microbladed and their eyelashed put on. Are there any products they can use in the meantime to enhance those two areas?
The best thing to use is lash serums on your lashes and eyebrows.  Using a lash serum is like using a multi vitamin to boost those two areas.  There are 2 lash serums Jessica recommends: Latisse,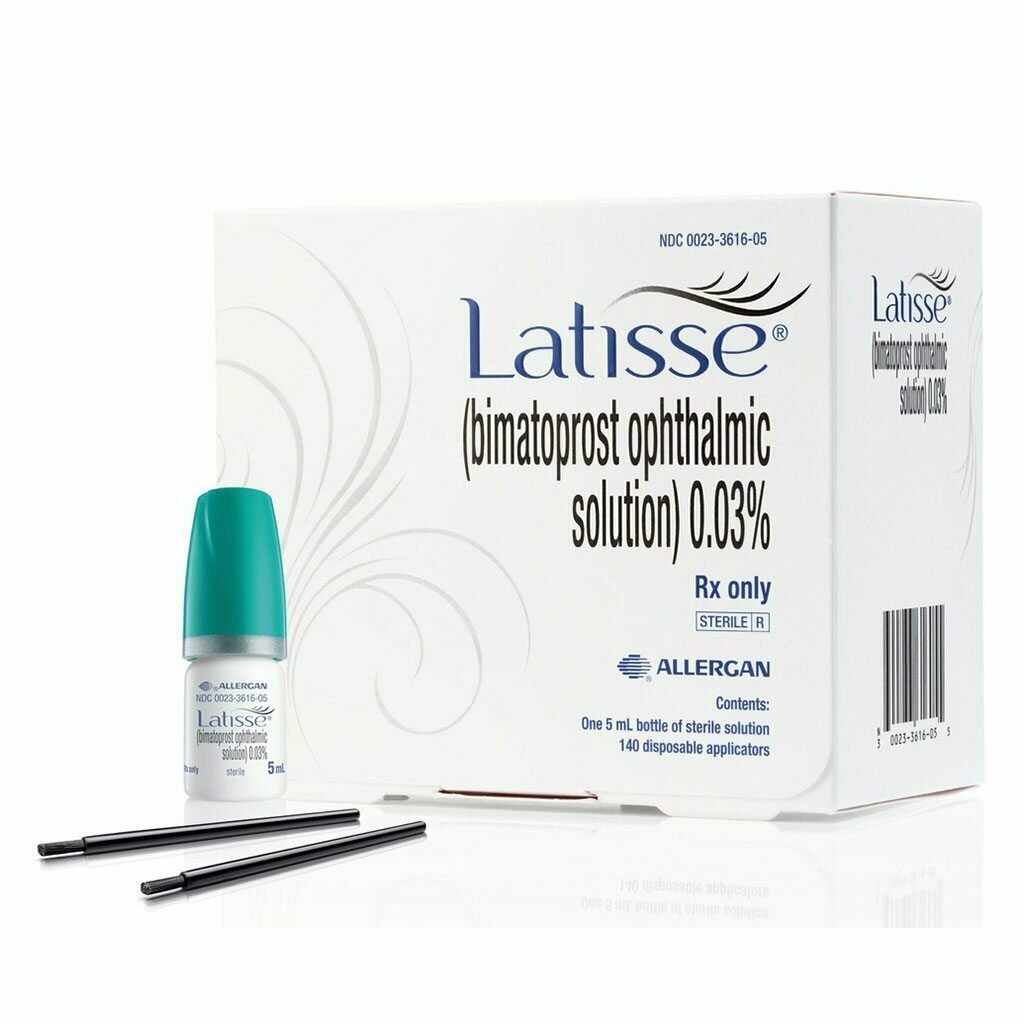 which needs to be bought from an MD and Eye Envy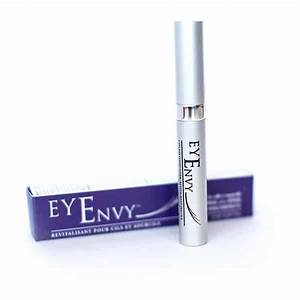 (I personally use Eye Envy and it works!). Jessica says that Eye Envy gives you thicker lashes and brows and Latissse will give you length.  It takes 8 weeks to see results on your lashes and about 10 weeks to see results on your brows, and Latisse is not to be used for brows. I personally use Eye Envy and I have had to trim my eye brows because they are so thick.  My lashes are way longer and thicker as well.
4. What is the minimum SPF women should wear daily over 40 years of age? And why is it so important to wear sunscreen daily?
The absolute minimum sunscreen women should wear is SPF 50. According to Jessica it is the optimal SPF number sunscreen for maximum skin protection.  30 SPF is okay but it will still let harmful rays in, 50 SPF is the minimum number you need for protection.
Jessica absolutely recommends wearing sunscreen every day of the year, no matter the weather.  Blue light is emitted from your phone, computer screen and TV, those rays can be super damaging and are similar to the UV rays that damage skin.  Also UV rays can penetrate windows too.  It's a good layer of all around protection.  If you invest in your skin like we all do, you should protect that investment.  If you had your car painted you would put a sealer coat on it wouldn't you? Wearing sunscreen is the way to protect your face everyday.
5. Right now no one can get Botox or Fillers, anyone who had an appointment had it cancelled.  How do women keep their skin ready so when their skin professionals office opens again they are ready for whatever skin treatments they get?
In order to be ready for your Botox or Filler treatment keep your skin up to par. Use the correct skin care and don't skip or skimp on products.  Your skin needs to be quenched for these procedures to get optimal results and be able better to receive the treatment.  Drink lots of water before as well, the hylauronic acid in the filler works with water and will plump up your skin even further.
6. What is the most important thing for women to be aware of with mature skin?
Everyone's skin is aging all the time.  Mature skin is not what it used to be, some women have mature skin at age 30 and some women in their 60's don't have mature skin yet.  You need to adjust your skin care to your skin's age not your actual age.  It's very important to see a professional, even if it's only once a year, to adjust your skin care as you get older.  And at the end of the day if you don't feel what they are doing for you is working you need to go see someone else.  Your skin changes and you need to listen to it.
Here is a personal story of my (Sue's) skin: I was seeing a great aesthetcian for years and everything she told me was working great and then suddenly my skin was feeling dryer and dryer.  When I asked her what to do she told me that I should just keep using the same products.  Finally I complained about my dryness so much she gave me some coconut balm to put over my moisturizer, but I couldn't stand the smell, so I knew it was time for a change.  I asked a few people I trust and they recommended Project Skin. That is when I met Jessica.  She reassessed my skin and it was really dry.  She put me on a regime that rehydrated it and now when my skin is dryer or I have redness, she can tell me which products to switch up and use.   If you are over 40 years of age, you need to see an aesthetician that you trust.
7. No one is wearing make up right now. Are there any other products women can use to even out their skin tone? Perhaps something that is easier and more comfortable than foundation?
A tinted SPF, which is a sunscreen with a mild tint, will have some coverage and can tone down redness.  Colorscience has a few different things that you can also wear inconjuction with sunscreen to give the appearance of more coverage if you want it and don't want to wear foundation.
Sunforgettables is has a powder that is like wearing a BB cream.  It is a powder you can wear over you face everyday and it is tinted so you work with your skintone
. It's coverage with an SPF 50.  If you want different coverage or have a particular skin issue Colorscience has products that deal with that as well.  If you have redness you can use All Calm
and mix it with your tinted sunscreen to get the right coverage for your skin. 
They also have a Face Shield that is like a foundation and you can wear it alone or mixed with tinted sunscreen.  And a product like Even Up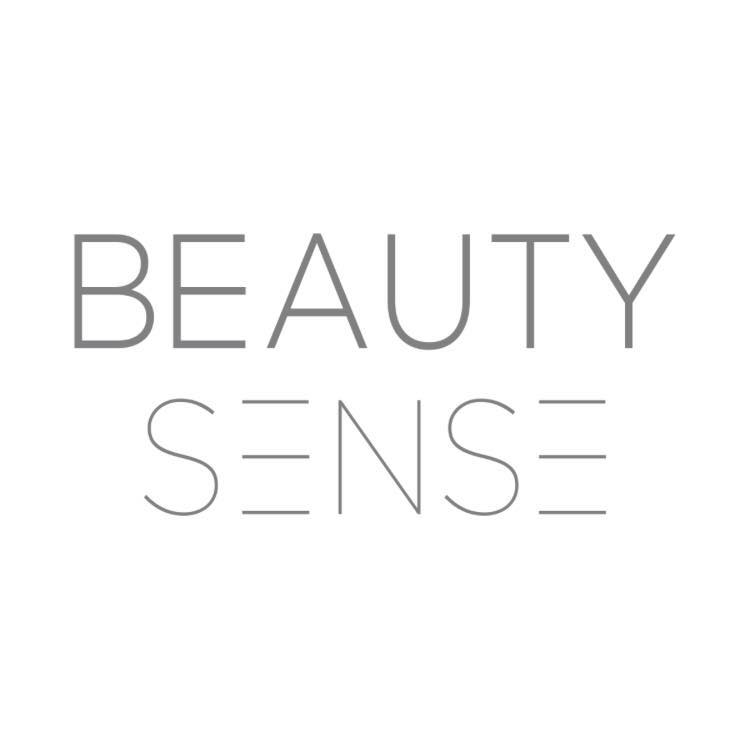 when used with sunscreen can cover different types of pigmentation.
All of these products can be bought at Project Skin.com
8. What is the most basic skincare routine that any woman can follow? ( I asked this question for all of you who never want to wear make up or fuss with your skin).
The most basic skincare should include a Cleanser, Vitamin C, a moisturizer and an SPF 50 sunscreen.  Most women unless they are told don't know about Vitamin C and why it's so important for your skin.  The research on Vitamin C started as a way to cure skin cancer and it is one of the most important things you can use for anti aging. Vitamin C also gives you one more level of filter for harmful rays when worn with SPF.  Vitamin C increases your skin's brightness and decreases any pigmentation.  Don't use too high a Vitamin C, high Ascorbic acid turns into exfoliation.  So you want to use an apporpriate Vitamin C for daytime.   Skinceuticals has 2 Vitamin C serums,
, and
. Book a virtual skin consultation to see which one is right for you.
9. Is there anything women should be avoiding doing right now to keep their skin healthy?
There are alot of retinol challenges going around virtually.  Retinol isn't for everyone and should really only be used under supervision of a skin professional or doctor.  That being said if you are going to do something like that be very cautious.  Retinol can burn and can take a long time to heal once your skin experiences a retinol burn.  Also you need to avoid sunlight when using retinol, so this is not the time of year to experiment with it.
10. If you had to pick a favorite, what is your favorite product for aging skin?
My favorite product to advise people with aging skin to use is the AGE line from Skinceuticals.  The Interrupter cream is excellent as a night cream and the Eye Complex is the best eye cream on the market for aging skin around the eye.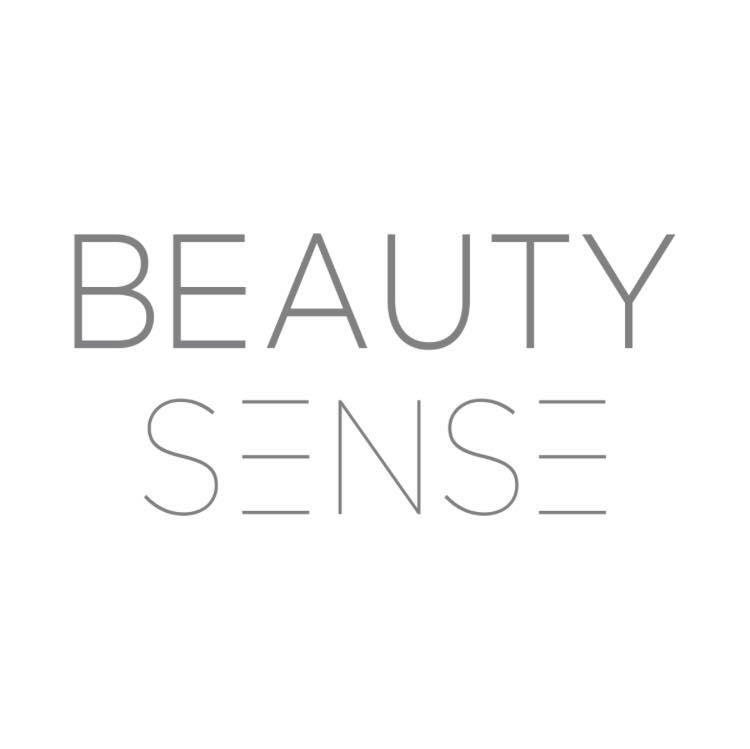 Both are the best things you can use on aging skin.  If I could add one more I would also highly recommend Skinceuticals HA Intensifier
. It is a combination of hyaluronic acid and proxelyene which helps build the skin's dermis and helps soften fine lines.
One more thing every woman should take daily is Collagen,
Collagen is essential for your joints, nails, lashes and hair.  It is an essential supplement for everyone.
I want to thank Jessica Berto from Dermapure and Project skin.  Everything she spoke about except for Eye Envy can be bought at Project skin.com.  Eye Envy can be bought at Pure Studio in Vancouver, if you want it email me  and I can give you their contact information or I can get them to send you some.  All of the products that Jessica has spoken about she has used and I have used 90% or them and they really and truly do make a difference in your skin.  Personal skin consultations are key in aging gracefully and if you don't want to go to Project skin there are other demal specialist in Vancouver who can help you the same way.  And remember your skin is an outside reflection of what is going on inside you body, so make sure you nourish and hydrate the inside as well as the outside.
Please stay safe and healthy!
Until next time…