There has been a bit of a change in the blog plans for December.  Shoshana Lewis is going to do her Jewellery blog in the Spring.  So I thought instead of another blog about what you should wear, we could talk about some great things I have found over the years, where to get them and they are perfect for gifts too!  And this will be the last blog for December (although there might be a shopping at after Xmas sales blog coming to you the end of the month).
Being right at Hanukkah and Christmas around the corner I know everyone who reads this blog has to buy at least 1 gift for someone, I try to start my gift shopping early and this year I have to say I am pretty much done, or at least know where I am going to get the few remaining gifts.
Let's start with some of my favorite gifts for your girlfriends, daughters, sisters etc.
There are a couple of products that I would make me jump for joy if I found them in my Xmas stocking.  One is a fabulous lip plumper I swear by
the Satin Smooth Lip Treatment!  I have used this and gifted it over and over, everyone absolutely loves it.  It is probably my #1 favorite thing I use every night before I go to bed.  Some of us get our lips filled regularly and I am all for that, you can still use this product.  It keeps your lips hydrated and look fresh and not over plumped.  I couldn't recommend this more highly!
The other product I really feel that I can't live without is Eye Envy. Eye Envy is a lash and brow conditioner and it actually makes your eye lashes and eye brows grow!! They also make mascara, eye liner and other products that are great, but the Lash and Brow conditioner is beyond fabulous.
And it really and truly works! I use it every day on both my lashes and brows, no more need to go get eye lash extensions, my lashes are super long.  This is my #2 favorite thing that you can use or you can buy for a friend.
I buy both the Lip plumper and the Eye Envy at Pure Studios in Vancouver, but I have seen both products across Canada and the US for purchase.
My #3 favorite thing that would also make a great gift for someone is Kevin Aucoin Precision Brow Pencil.
I am not someone who has the intention of getting my eyebrows Microbladed, which is tattooing each individual hair in place for those that have fallen out, and I find that this product works just the same without being permanent.  I love this eyebrow pencil and you can buy it in a color to suit you at Beauty Bar in Vancouver. They also ship everywhere so you can order online from them as well.   I don't go anywhere without this fab eye brow pencil!
Things like make up and skin care make great gift.  The 3 items above are great little gifts for your bestie or yourself.  If you want to give the gift of skin care, my absolute favorite skin care line is SkinCeuticals, yes it's a bit more pricey, but the skin you get from using it is unbelievable.  I have been using SkinCeuticals for a little over a year, my skin was really dry all the time with my old skin care line and I work out quite a bit so I needed something to help my skin rebound.  SkinCeuticals with the help of one of the wonderful esthetics at Project Skin in Vancouver did the trick for me.  I followed her advice and my skin hasn't felt or looked this good in a while.  So if you don't mind spending a bit more money here are my faves from SkinCeuticals that anyone would be thrilled to receive as a gift!
My #4 is my absolute favorite moisturizer!  The Triple Lipid Restore is so rich and your skin feels amazing and quenched without using very much.  If you are going to buy one moisturizer or you have a loved one or friend who uses this line, this is a winner of a gift.   SkinCeuticals has so many wonderful products that I would encourage you to try but this is my favorite.  Project skin also has SkinCeuticals holiday packages right now and I am sure they have them where ever you live too, so you can treat that someone special with a wonderful gift.
Sometimes things to give people are more like experiences than actual presents you can wrap under the tree.  One of my beliefs is that exercise is the key to life and maybe a loved one just needs a little incentive to get started.  My #5 favorite thing is training at Innovative Fitness in Vancouver.  IF has great training starter packages this time of year to give or get.  There are IFs all over the lower Mainland and in Toronto, their training is like non I have ever had before.  Almost all of their coaches are Kinesiologists and if your coach is sick or away they have another coach for you without you even worrying about it.
Just google Innovative Fitness and get started!
So exercise is a gift you can give to anyone.  Some of my other favorite things are kind of gifts you can give to anyone because they are a bit more general.
I love Cashmere! My #6  I find that as I get older I am getting a bit colder, at home I can bundle in polar fleece but when you are having guests over or giving a gift something cashmere is a wonderful gift!    Give the man in your life, husband, boyfriend, son a great cashmere sweater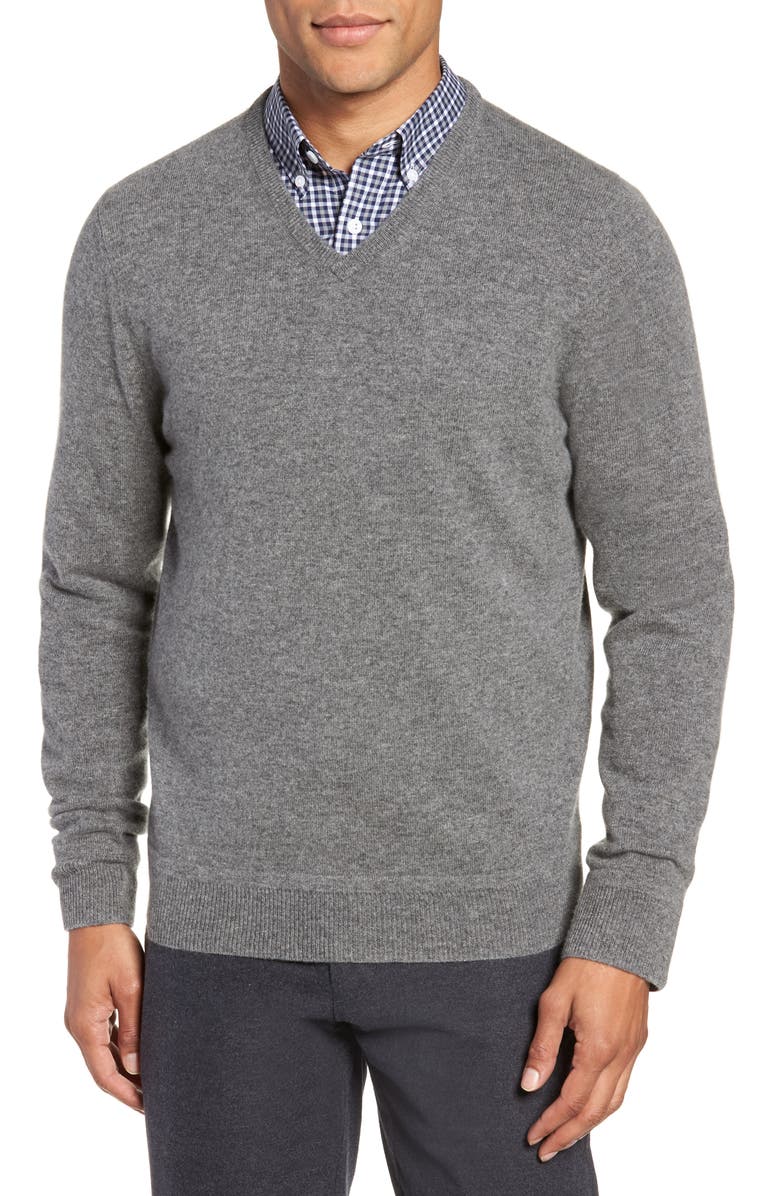 .  Nordstrom Men's Shop V-Neck Cashmere sweater is perfect!  It comes in 5 colors and right now is 40% off regular price online.  Any guy would love this sweater!
Give you girlfriend or sister something that is cashmere but different.
Who wouldn't adore a cosy cashmere poncho! Their Kier & J Cowl neck Poncho comes in 8 colors at Nordstrom Rack and if you order it now it will be here in time for Xmas.
If you want to get something smaller Cashmere scarves and gloves are always a winner as gifts.  Brushed Cashmere gloves are a great gift.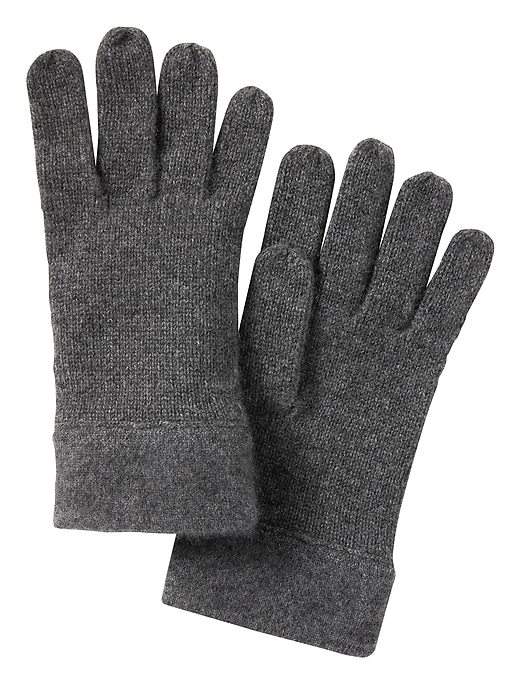 These are ladies and from Banana Republic.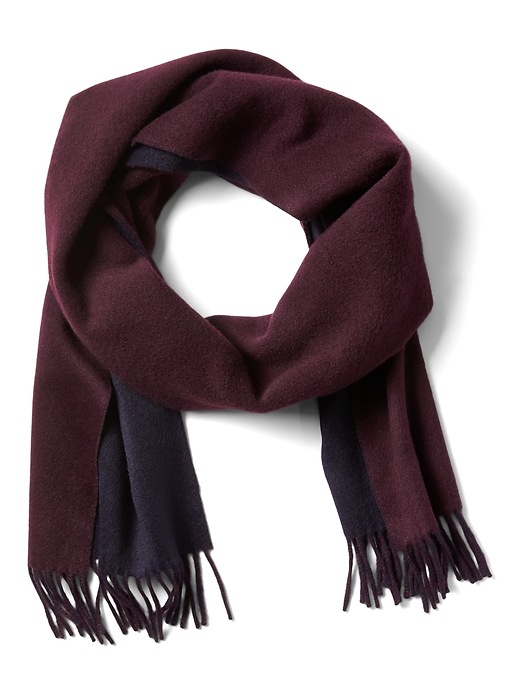 For your best guy friend try a Reversible Cashmere Sweater from BR too!  Remember if you can wait a day or two you are likely to find these items on sale.
I really like to entertain, a year ago my husband and I took our kitchen all the way down to the studs and re did it.  I had a good kitchen before, but now I have an amazing kitchen and there is one piece of equipment I could never live without.  It might not be the kind of gift anyone would think of giving but it is the best oven I have ever used! My #7 is my Miele Electric Wall Oven
This is the H 6880 BP 30 inch wall oven from Miele.  Needed a repair and we had to wait for a part for about a week and I was going crazy without it.  I also have a gas range from Miele and it doesn't even compare to this.  It is the best oven.  As I said not really a conventional gift, but you never know, maybe you are thinking of redoing your kitchen too.
If you want to give a gift to one of the men in your life and make it not too personal, one of the best things is a great carry on bag #8. 
This Vessel Signature 2.0 Boston faux Leather Bag is a great piece that can be used alone for a weekend away or your guy can hook it on to his suitcase for longer journeys.  If you want one yourself maybe try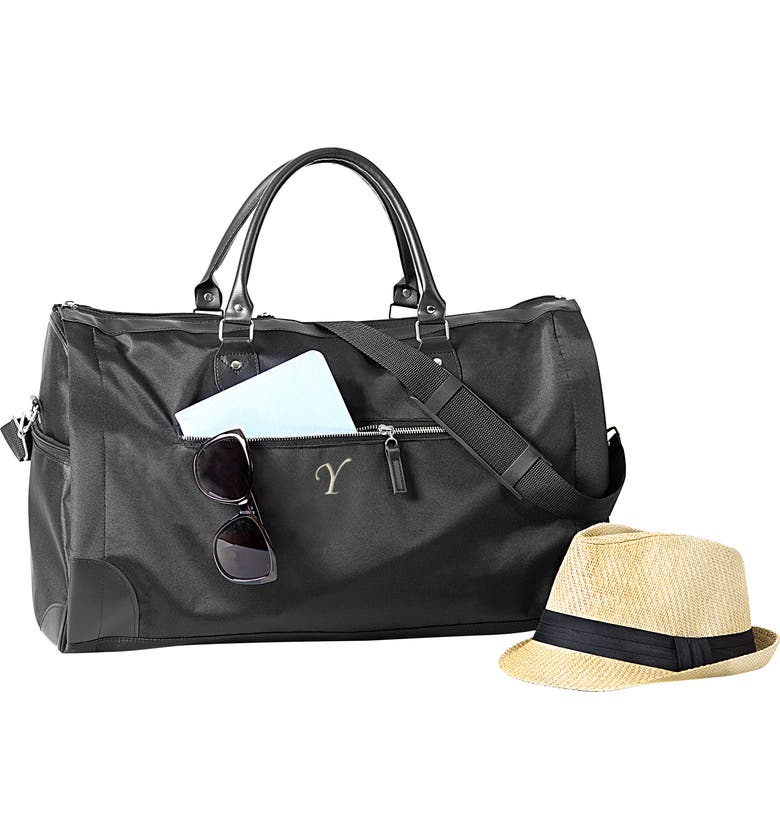 this Cathy's Concepts Monogram Garment/Duffle Bag, it fold out into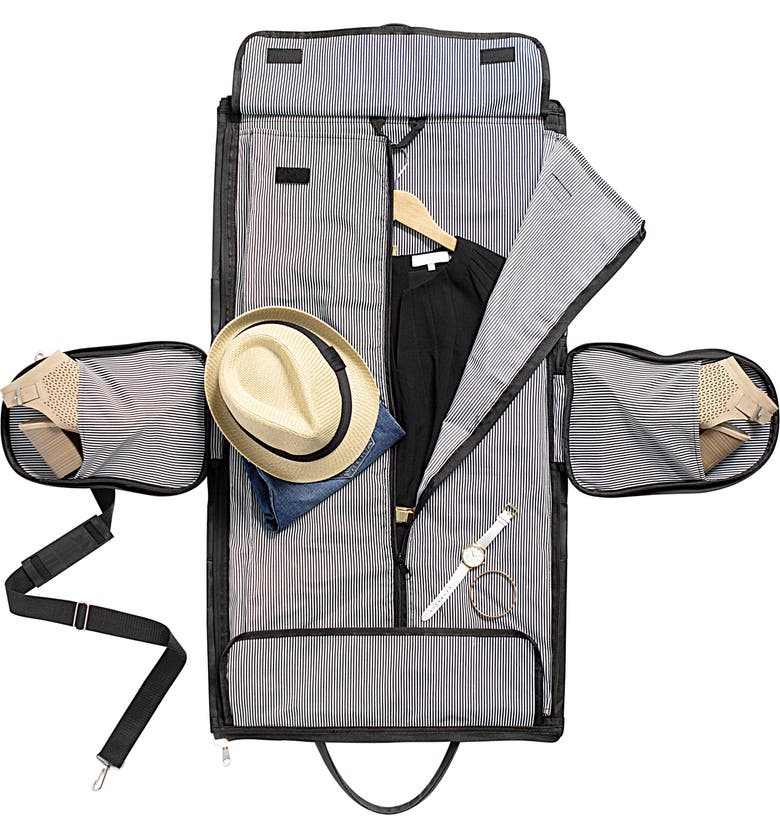 a garment bag so your clothes don't get wrinkled!! Both bags are at Nordstrom.com.
My last two favorite things are something the whole family can enjoy.  One of my favorite things is to go to a sporting event with my sons.  So my #9 are tickets to either a hockey game, football game, baseball game for the men in your life or a play or concert for your gal pals.  People who know me know I am a crazy hockey fan, so a gift of hockey tickets would be a great gift. Know someone who is a crazy football or baseball fan, get them those.  Or someone loves the symphony or plays, get them a pair of tickets.  Everyone is so happy to receive something like that.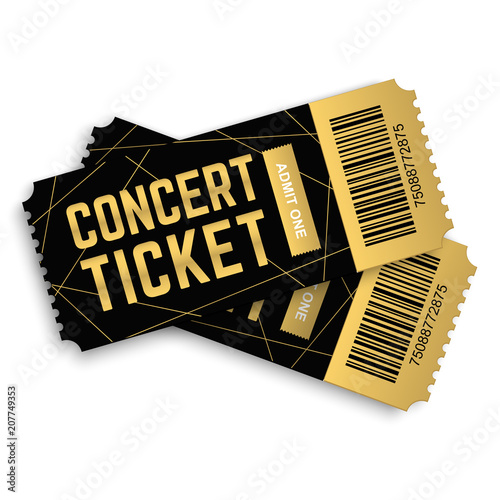 .  Maybe it's even something you can do together with the person you are giving the tickets too.
My #10 is the ultimate gift.  Give someone time away.  Give them a weekend somewhere or a even a week.  I stay a lot at Omni Hotels.  They are all over the US and in Toronto and Montreal.  The staff treat you beautifully at these hotels.  Omni hotels are usually a historic hotel that has been restored.  My favorite Omni is the Montelucia in Paradise Valley Arizona.
It is the place I feel the most peaceful at.  Find the place your loved one feels the most peaceful at and give them a weekend or week away.  They will likely take you with them!
There you have it, 10 gift ideas that you can use or build upon.  My other favorite things are a brand of boots and you guys already know that.
This is my last blog for 2018.  There is a chance there will be one up around Xmas about shopping the after Xmas sales but I can't make any promises.  December is a busy month for all of us.  I want to thank you all for reading my blog week after week.  I do welcome suggestions if there is a subject you want to know about, but it has to relate to fashion.  Keep them coming.
I wish you and yours the happiest of holiday seasons and please celebrate safely and in style!
Until next time…